PRODUCT UPDATES, TECHNOLOGY | April 6, 2021
Epic EHR Instruction Import
Reading Time: < 1 minutes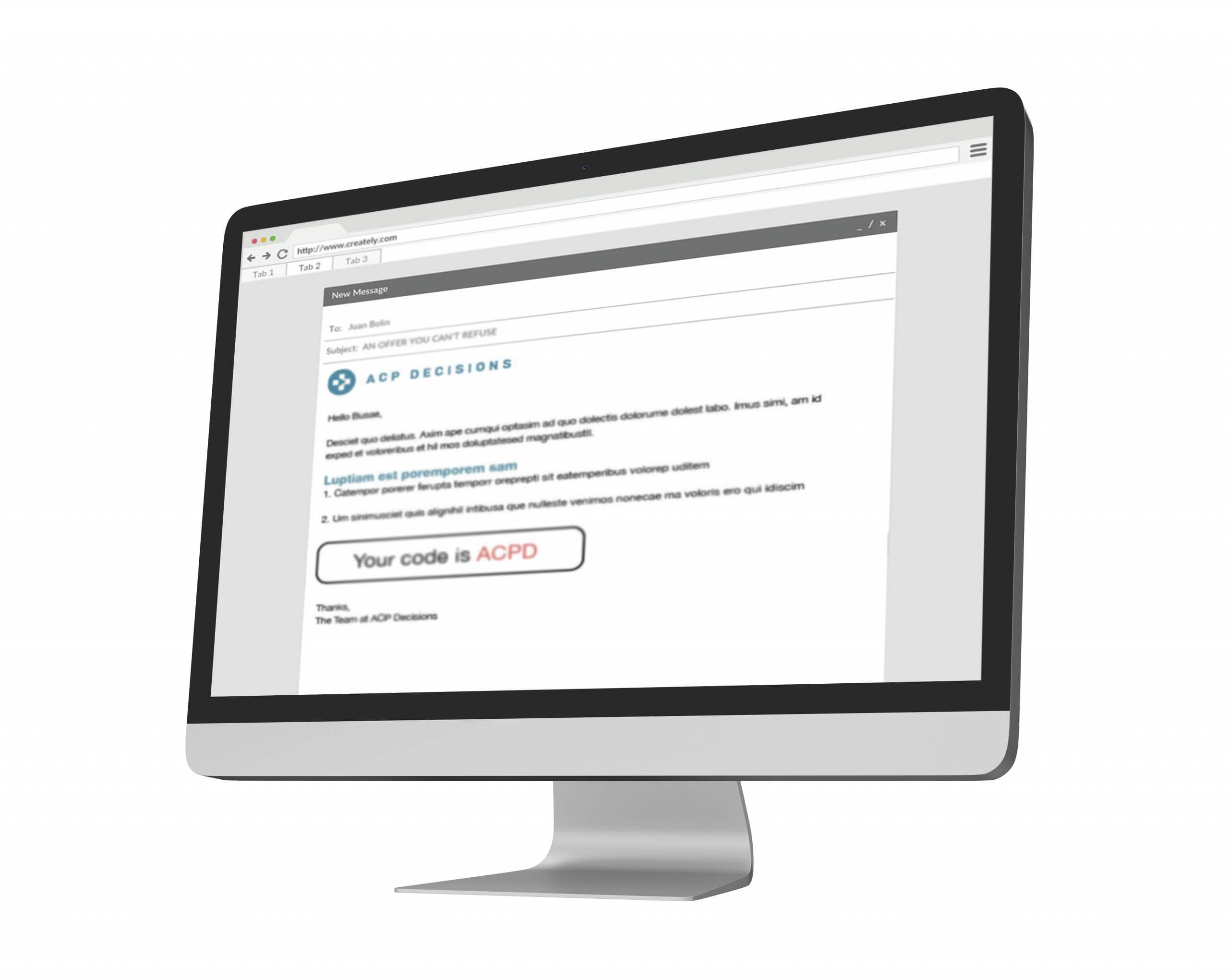 Reading Time:
< 1
minutes
Clinicians can facilitate informed healthcare decision making and advance care planning with their patients by accessing ACP Decisions' content through Epic EHR.  This new capability enables providers to seamlessly prescribe relevant videos or documents that can be easily accessed by their patients.
How it works
Clinician chooses applicable decision aids from the ACP Decision content library through Patient Instructions in Epic EHR.
Patient receives instructions and an access code in MyChart.
Patient uses their code to view the prescribed content on their computer or mobile device.
Prescriber can track content views through the My ACP Decisions platform.
About the ACP Decisions Video Library
Providers have access to over 400 professionally-crafted video decision aids and patient handouts that address a wide array of medical conditions and treatment options.
The videos are available in over 20 languages with native speakers to help overcome language and cultural barriers.
Utilization of the video library is evidence-based with over 20 research trials involving 5,000+ patients in various clinical settings that support the efficacy of ACP Decisions' videos in improving goals-of-care discussions and promoting advance care planning and advance directive completion.
ACP Decisions' videos are listed as a fundamental resource for patient education and engagement in the National Quality Partners PlaybookTM: Shared Decision Making in Healthcare.
ACP Decisions' serious illness care patient decision aids are certified by Washington State Health Care Authority.
Want to learn more about how to access our advance care planning resources and video library through your EHR? Contact us today!
---
---