ACP Decisions partners with healthcare organizations to implement patient-centered advance care planning. Our video decision support tools are professionally crafted after rigorous review by leading experts in medicine, geriatrics, oncology, cardiology, ethics, and decision making.
---
Our Vision
Patients and families who are actively engaged in their own health care.
Strong patient-doctor relationships based on shared knowledge and open communication.
High quality medical care that reflects patients' preferences and goals.
Our Promise
To help patients partner with their clinicians to plan for future medical care.
To help patients and families make informed healthcare decisions by offering educational videos that accurately portray their medical conditions and treatment options.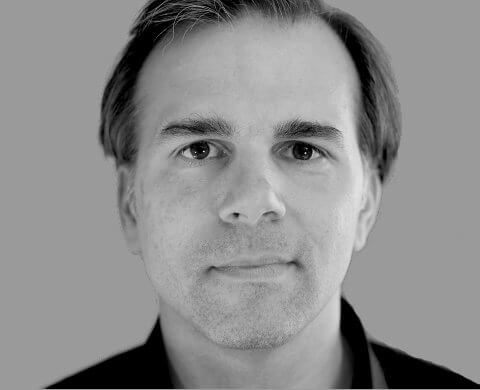 Angelo Volandes, MD, MPH
Co-Founder/President
Dr. Volandes is a physician researcher, Associate Professor at Harvard Medical School, and co-Founder of the Foundation. He is an internationally recognized expert on the use of video decision support tools, decision science, and ethics. He leads an internationally recognized group of innovators and video artists who create video support tools to better inform patients about their options for medical care. Dr. Volandes' work has been featured in major publications and national media and he is the author of The Conversation: A Revolutionary Plan for End-of-Life Care. He received his undergraduate degree from Harvard, a medical degree from Yale, and a Masters of Public Health from Harvard.
linkedin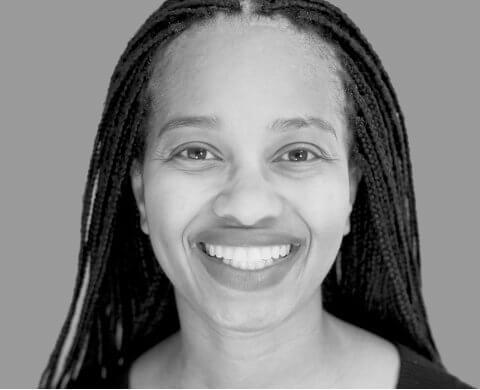 Aretha Delight Davis, MD, JD
Co-Founder/Chief Executive Officer
Dr. Davis is a co-Founder of the Foundation. She has had a long-standing interest in applying her legal skills for vulnerable populations within the healthcare system to promote more patient-centered care. Prior to her medical career, Dr. Davis was a practicing attorney who advocated on behalf of Medicaid recipients and the uninsured as well as represented individuals and corporations in corporate criminal matters. She received her undergraduate degree from Harvard, a law degree from the University of Pennsylvania, and a medical degree from Harvard.
linkedin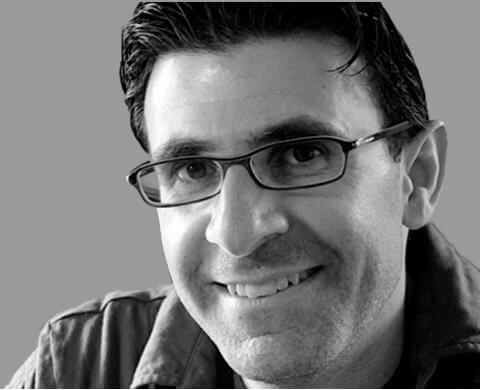 Elmer D. Abbo, MD, JD, MBA
Board Member
Dr. Abbo is an internist, hospitalist, and palliative care physician who is currently Executive Medical Director for the Federal Employees Program and Population Health Management at Blue Cross and Blue Shield of Illinois, Montana, New Mexico, Oklahoma, and Texas. He previously was the medical director at CountyCare, the Medicaid managed care plan for the Cook County Health and Hospital System, after a career in academic medicine at the University of Chicago where his research and teaching focused on the nexus of the patient, the health care delivery system, and the law. Dr. Abbo received his undergraduate degree from John Carroll University, his medical and law degrees from the University of Chicago, and an Executive MBA from the Kellogg School of Management at Northwestern University.
linkedin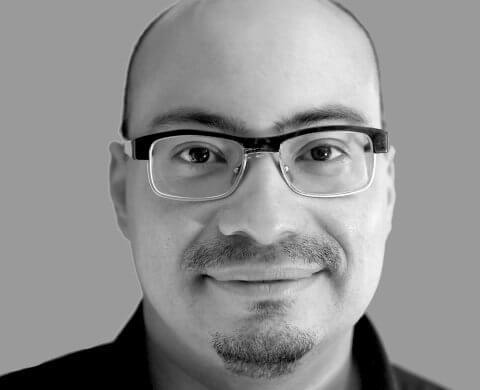 Lenny López, MD, MPH, M. Div
Board Member
Dr. Lenny López is Chief of Hospital Medicine and Professor of Medicine at the University of California San Francisco and the San Francisco VA Medical Center. His current research addresses issues relating to patient safety and language barriers, optimizing primary care clinical services for Latinos with cultural and linguistic barriers, and using health information technology to decrease disparities. A second line of research is investigating the epidemiology of acculturation among Latinos in the US and its impact on the prevalence and development of cardiovascular disease and Type II diabetes. Dr. López is also an incoming Editor-in-Chief for the Journal of General Internal Medicine. He received his medical degree from University of Pennsylvania in 2001, and completed his residency at Brigham and Women's Hospital. He also received a Master of Divinity and a Master of Public Health from Harvard University.
linkedin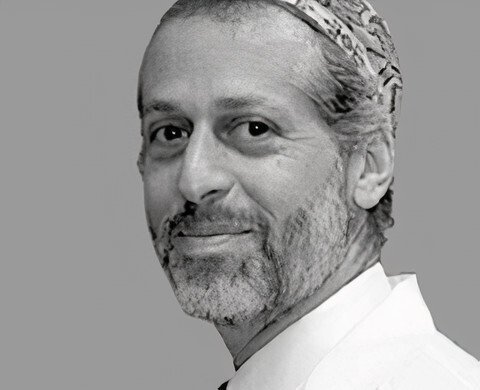 Michael Paasche-Orlow, MD, MA, MPH
Chief Quality Officer
Dr. Paasche-Orlow is a physician researcher and Vice Chair of Research in the Department of Medicine at Tufts Medical Center. Health literacy is the central topic of his research career. He is a nationally recognized expert and lectures widely across the country. He received his undergraduate degree at Columbia University, his medical degree at the Albert Einstein College of Medicine, a Masters in Philosophy at the Jewish Theological Seminary of America, and a Masters of Public Health at the Johns Hopkins School of Public Health.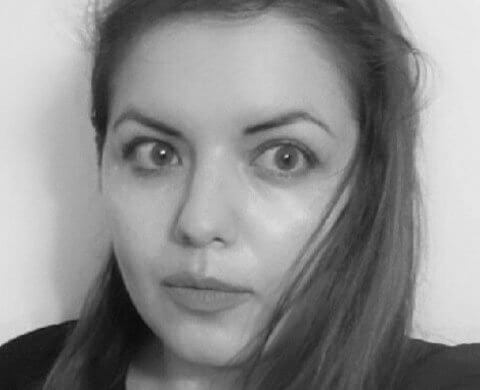 Cynthia Garde, MBA
Chief Technology Officer
Cynthia Garde is the Chief Technology Officer with ACP Decisions. She leverages 16 plus years of managerial experience in software, hardware, and technology operations. Her current focus is on machine system dynamics, customer-persuasive-human-centered applications, and predictive artificial intelligence. She received her MBA from Massachusetts Institute of Technology, MIT Sloan School of Management, and she is pursuing her Masters of Science degree in Electrical and Computer Engineering from Purdue University concentrated on Automatic Control Systems and Quantum Mechanics.
---
Medical Advisory Board
Critical Care · Dr. Mangala Narasimhan | Geriatrics & Palliative Care · Drs. Tara Liberman and Gabriela Solis | Nephrology · Dr. Candace Halinski | Palliative Care · Drs. Maria Carney (Chair of the Board), Alex Rimar & Diana Martins Welch | Surgery · Dr. Matthew Weiss
Special Thanks
We are thankful to the patients and families who agreed to be filmed for the purpose of educating other patients and improving healthcare decision making for everyone. Today, many healthcare organizations and system throughout the United State use our video support tools to improve patient care and engagement.