GENERAL | January 30, 2020
Year of the Nurse: Recognizing the Critical Role of Nurses in Advance Care Planning
Reading Time: 3 minutes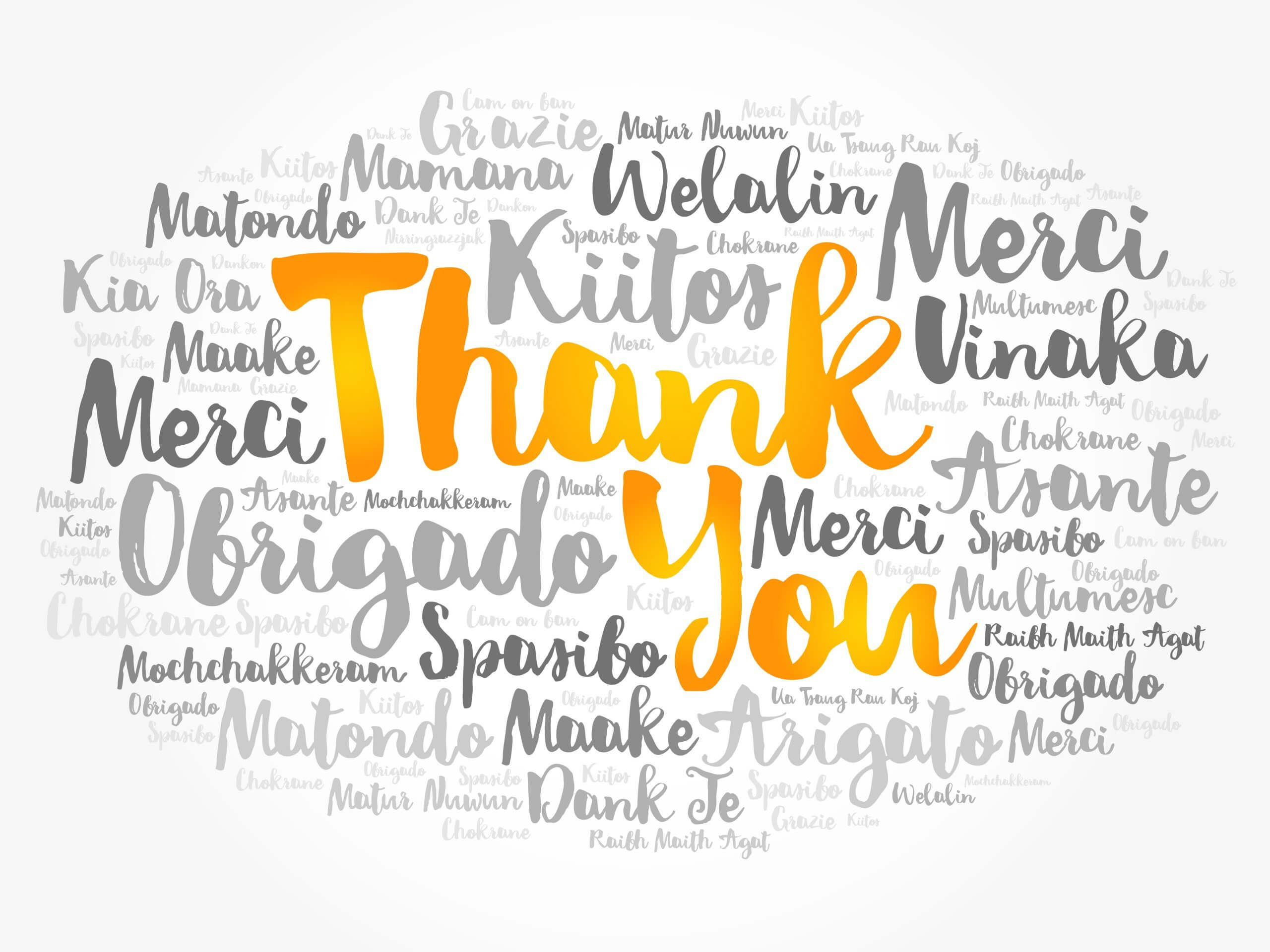 Reading Time:
3
minutes
"The greatest heroes are those who do their duty in the daily grind of domestic affairs whilst the world whirls as a maddening dreidel." – Nurse Florence Nightingale
Nurses impact patient care and make a difference in people's lives every single day. As front-line caregivers, nurses advocate for their patients and use evidence-based practices to promote optimal outcomes.
It comes as no surprise that nursing has been rated as the most ethical and honest profession in the U.S. for 18 years in a row. Nurses are the ones always present at the bedside, treating patients with compassion and attentiveness, listening and responding to patients' questions and needs, earning trust every step of the way.
Celebrating the Year of the Nurse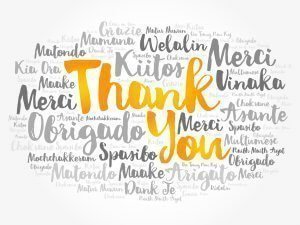 Today, nurses are viewed as key members of the healthcare team. Working in diverse settings, they are skilled professionals who manage patient conditions, catch potential medical errors, promote public health, advocate for better health policies, conduct medical research, and much more.
In our modern healthcare system, the demands of nursing are greater than ever. Long hours, an aging population, increasing patient acuity, tightening budgets, and nursing shortages are some of the biggest challenges this profession faces. Yet, nurses continue to deliver care with empathy, flexibility, exceptional problem-solving skills and great attention to detail.
The origin of nursing as a profession is traditionally associated with Florence Nightingale, who revolutionized the practice with her strong belief in science and education as the foundations of nursing. This year marks the 200th birth anniversary of this pioneering nurse. In honor of nurses everywhere, the World Health Organization has designated 2020 as the "Year of the Nurse" and the American Nursing Association will be celebrating the many contributions of nurses throughout the year.
As our organization works to help patients and their families engage in shared decision making with their health providers and to empower them to make informed medical decisions, we would like to take this opportunity to recognize the important role of nurses in fulfilling this mission.
How Nurses Promote Advance Care Planning (ACP)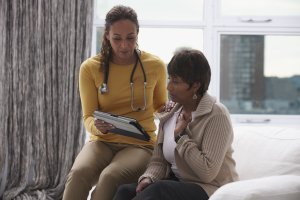 It is not unusual for nurses to be caring for a patient with an advanced illness, and possibly facing the end of life, to discover the patient has not made their wishes regarding medical treatment known. In these crucial situations and at any point along the spectrum of care, nurses are instrumental in facilitating the ACP process. They do it by:
Educating about ACP and advance directives
Encouraging families and caregivers to initiate ACP conversations
Acting as clinical champions for ACP
Providing help with filling out advance directive forms
Listening to patients talk about their values and concerns
Helping patients and their families understand their treatment options
Making sure patients understand the medical decisions they make
Advocating for patients' legal right to self-determination
Ensuring that spiritual and cultural beliefs of patients are upheld
Supporting designated surrogates with decision making
Advocating for decisions that represent what is best for patients who cannot speak for themselves and do not have an appointed surrogate
Understanding the federal and state laws surrounding advance directives as well as the policies and procedures of the healthcare facilities where they work
Understanding the Code of Ethics for Nurses
Promoting shared decision making between patients and their providers
Confirming that patient decision aids meet the health literacy needs of their patients
In 2020 and beyond, we celebrate the vital role nurses play in ensuring that patients' voices are heard.
If you would like to learn more about how we can work with your healthcare organization to facilitate advance care planning, contact us today!
---
---