GENERAL | September 14, 2022
Addressing the Needs of Dual Eligible Beneficiaries
Reading Time: 3 minutes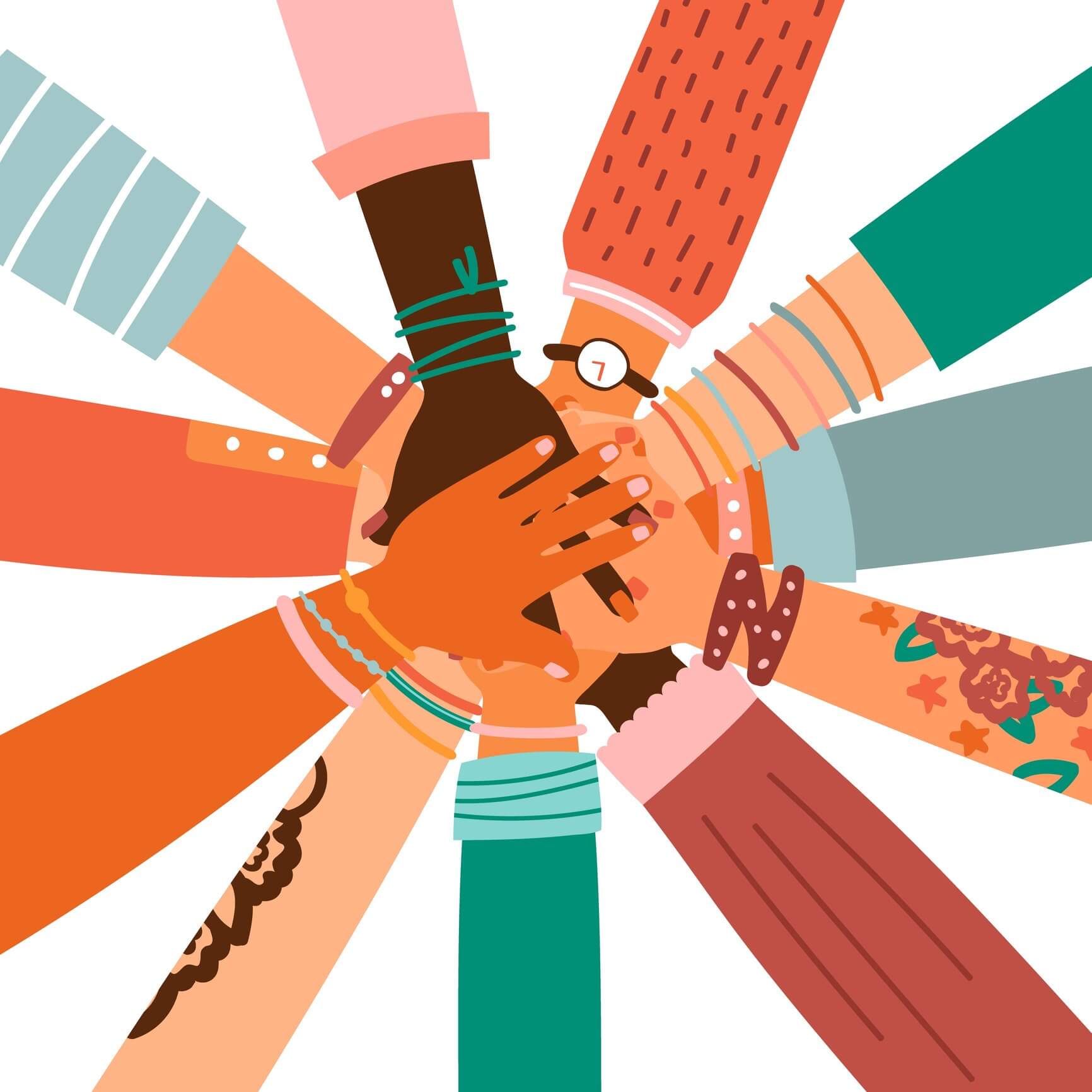 Reading Time:
3
minutes
The dual eligible population is one of the most vulnerable patient populations in the United States. Over the last decade, policymakers at both state and federal levels have worked hard to integrate Medicaid and Medicare benefits, administrative processes, and financing to improve and streamline care for the individuals simultaneously enrolled in both programs. However, more must be done to address the complex needs of dual eligible beneficiaries.
Who are Dual Eligible Beneficiaries?
Individuals enrolled simultaneously in the Medicare and Medicaid programs are called dual eligible beneficiaries or dual eligibles. Demographically, the dual eligible population differs from the broader Medicare population. Dual eligibles are a distinct population of over 11 million people with complex healthcare needs and requirements that call for high levels of care, including serious illness care and advance care planning. This population has high rates of chronic illness and multiple conditions, as well as long-term care and behavioral health needs.
How Health Plans can Better Address the Needs of Dual Eligibles
Federal policy initiatives and legislation have made it possible for health plans, states, and health providers to develop many integrated care models to achieve the best results. For example, there are state-based demonstrations under the federal Financial Alignment Initiative, the Program for All-Inclusive Care for the Elderly (PACE), and Medicare Advantage Dual Eligible Special Needs Plans (D-SNPs). Health plans can take additional steps to address the needs of their dual eligible populations:
Recognize the True Impact of Social Determinants of Health
Social determinants of health (SDOH) are the conditions in which individuals are born, grow, work, live, and age, as well as the broader set of forces and systems that shape or affect the conditions of daily life. Some SDOH risk factors include poverty, low income, housing instability, and low education. Because of their insufficient resources and income levels, dual eligible beneficiaries are at higher risk of unmet social needs, which drive health disparities.
Be Prepared to Mitigate Multi-Dimensional Risk Factors
Many health-related needs of the dual eligibles require non-medical interventions, including social support, transportation, housing, and food. Given that these risk factors tend to arise from several societal issues, like unemployment and racial inequities in social systems and institutions, addressing and mitigating these risk factors requires collaborative efforts with partners within each community. These partnerships can help ensure that solutions are locally designed and implemented.
Leverage SDOH Programs for Better Outcomes
With an understanding of how SDOH impact member actions, decisions and determinations, and health outcomes, health plan administrators can develop and leverage SDOH programs to better satisfy member needs, increase star ratings, and bridge quality gaps.
Identify Unmet Needs to Increase Participation in Dual-Eligible Programs
Meeting the diverse needs of dual eligibles benefits both plan members and health plans. Identifying unmet social needs and care gaps is critical to developing a viable plan that delivers and demonstrates high-value healthcare and supports efforts to increase participation in various programs. Telephone, mail, and online questionnaires, such as health risk assessments (HRAs), are methods health plans can use to assess the social needs of dual eligibles. While health plans generally administer HRAs upon enrollment or annually, it is probably better to evaluate high-risk members more often. With better insight into their membership, health plans can determine how to better support beneficiaries through various means, such as call centers, in-home visits, special clinical teams, and referral management programs.
Use Predictive Analytics to Risk-Stratify Members
Health plans can also use machine learning and predictive analytics to risk-stratify members and anticipate their social needs. Effective predictive models can be developed by combining geographic, demographic, and medical claims data with information derived from social needs assessments.
Over the last decade, Medicare Advantage (MA) and other health plans have increasingly turned their attention and diverted resources to address the growing population of dual eligible beneficiaries. The focus on SDOH reflects broader and overarching trends in the U.S. health system, including increasing recognition that SDOH could significantly influence healthcare outcomes more than clinical care.
ACP Decisions is dedicated to empowering patients, families and health care providers in advance care planning. Our extensive library of evidence-based video decision aids includes education about care options for patients with chronic and serious medical conditions. If you'd like to learn more or sign up for our monthly newsletter, please contact us!  
---
---