IMPLEMENTATION | December 19, 2019
35+ Considerations for Executing an ACP Initiative in an Inpatient Setting
Reading Time: 5 minutes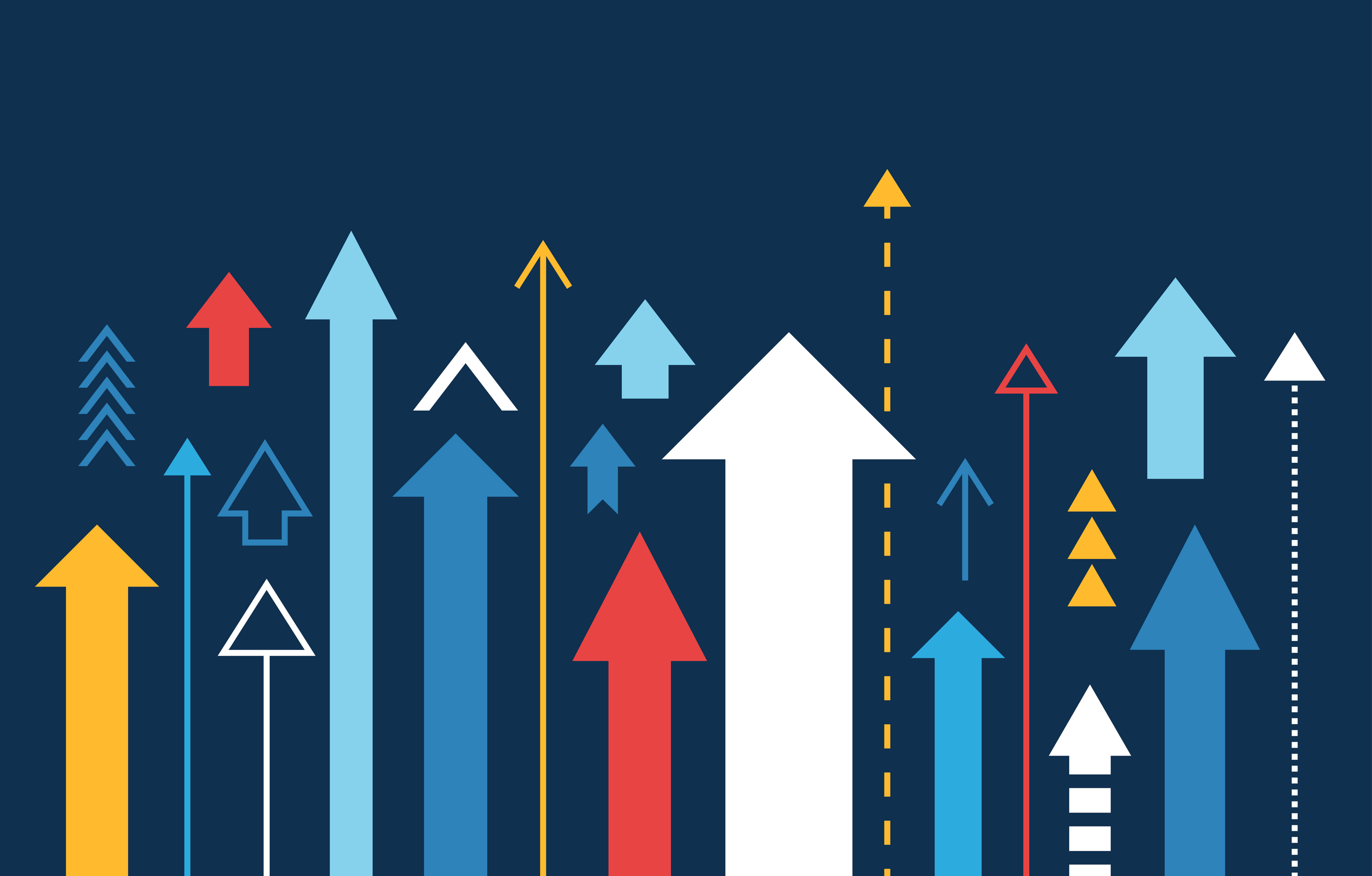 Reading Time:
5
minutes
Successful implementation of an improvement initiative in a hospital environment typically involves many key stakeholders, clinical and technical considerations, as well as end-users. With so many clinical factors and technical details to manage, it is important to address the right questions at every stage of implementation. Below are a series of considerations your team can use to guide implementation of an advance care planning (ACP) initiative in an inpatient setting.
Managing Patient Logistics and Workflows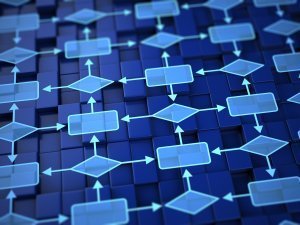 After identifying objectives and selecting tools to carry out your improvement initiative, the next step should involve analyzing the current workflow and determining process updates that will help achieve your goals. To effectively implement an ACP initiative in an inpatient setting that uses video-based patient decision aids, addressing the following questions ensures they enhance the care process and experience.
What is the size of your staff?
What is the breakdown by specialty (e.g., nurse practitioners, physician assistants, physicians)?
If you currently share educational video content with patients and caregivers, how is that content shared?
What patient population(s) will be targeted for video use?
Who will decide whether a patient should be shown a video?
At what point in the workflow will it be determined that a patient should be offered to watch a video?
Which videos do you anticipate using the most with your selected patient population?
Have you identified any clinical triggers (e.g., pending discharge, new diagnosis, change in condition) to initiate the process of recommending a video to a patient and/or caregiver?
Where will patients and/or family members be shown video content?
Is there significant background noise or other distractions in the chosen location(s)?
What percentage of your patients have some degree of hearing loss and/or vision impairment?
What percentage of your patients are non-English speakers?
Will you be providing patients and/or families with written materials about advance care planning?
Would you consider providing patients and/or family members with access to video content that can be viewed at home?
Allocating and Using Mobile Devices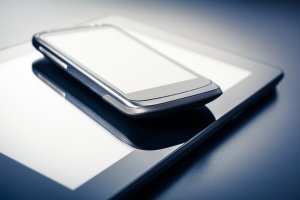 Investing in health IT can improve the safety, quality, and value of healthcare. Once you define how your unit will use the new technology, the implementation team should work toward ensuring that it will be accessible to and usable by clinicians, staff and other end-users. Here are questions that will guide the successful allocation and use of mobile devices for sharing ACP video content.
Have you identified an Information Services or Information Technology contact to support this initiative?
When will patients and/or family members be shown video content (e.g., at admission, morning rounds, family meetings, afternoon rounds, time of discharge)?
Which staff members will be involved in showing video content?
What are your institution's infection control policies for mobile devices?
Have you downloaded the relevant application from a mobile app store (e.g., Apple App Store, Google Play Store, EPIC App Orchard)?
If so, what has the web streaming experience been like?
Planning for Pre-Kickoff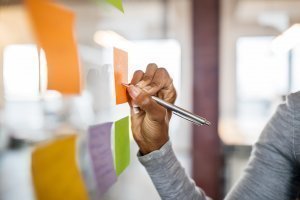 Even if your inpatient unit is armed with willing providers and staff members, evidence-based patient decision aids, and the best of intentions, the implementation of a new clinical practice can still go awry. To minimize this risk, it is critical to address training needs, identify champions and establish accountability and responsibility for each role. Questions that will guide the pre-kickoff process include:
How comfortable are your clinicians with having conversations about advance care planning?
Have they received any formal training in the past about initiating and having these conversations?
Does this training occur on a recurring basis?
Has your front-line staff been involved in the creation of workflows for this initiative?
Is there an Executive Sponsor for this initiative?
If so, what role will she or he play during the implementation of this initiative?
Have you identified Clinical Champions for this initiative?
If so, what role will they play during the implementation of this initiative?
Assessing Progress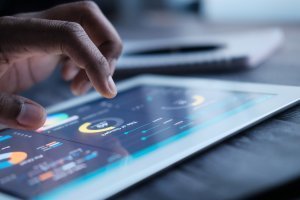 Establishing measures, tracking metrics, and evaluating whether the new initiative is having the desired effects are critical to identifying success and opportunities for progress. Using a continuous quality improvement process will facilitate sustained improvement. The following considerations will help your implementation team assess the impact of your ACP initiative in an inpatient setting:
What metrics will you use to gauge the effectiveness of this intervention both in terms of the patient and clinician experience?
Will you be setting goals in terms of video viewings for the first month of implementation? How about the three- and six-month marks?
How frequently will your implementation team check in to assess how the video experience has been for patients and staff?
How will you be collecting and tracking the metrics, and who will be responsible?
What tools will your team incorporate to track progress and address barriers?
How will the results be reported to stakeholders?
Incorporating Billing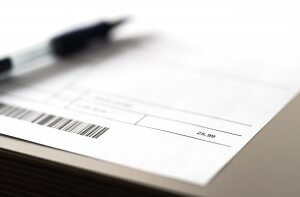 It is important to not overlook how your organization may be reimbursed for providing ACP services to patients. Here are four considerations to help you maximize the value of offering these services:
Are your hospitalists and other qualified providers familiar with the requirements for the Medicare ACP billing codes?
Will you be educating qualified clinicians on when and how to use the ACP codes and how to properly document the service?
Have you considered incorporating a template to meet the documentation requirements and to minimize clinician burden?
How will these CPT codes be incorporated into your current billing practices?
---
This four-part implementation series explores expected challenges healthcare organizations may encounter when adopting an improvement initiative. Each article provides tips for effective implementation based on our experience working with organizations to successfully execute an advance care planning initiative.
The first installment took a closer look at the challenge of training clinicians to develop the skills necessary to effectively carry out a new initiative.
In the second installment, we offered tips on how to accurately identify areas to improve clinical workflow both during and after implementation.
This third installment explores considerations for implementing video-based patient decision aids for an advance care planning initiative in an inpatient setting.
The final installment will explore considerations for outpatient settings.
---
Implementing an ACP initiative or interested in improving the ACP process at your organization? We can help. Contact us today to learn more!
---
---