IMPLEMENTATION | August 22, 2022
Dual Eligible Beneficiaries: 6 Things to Know
Reading Time: 3 minutes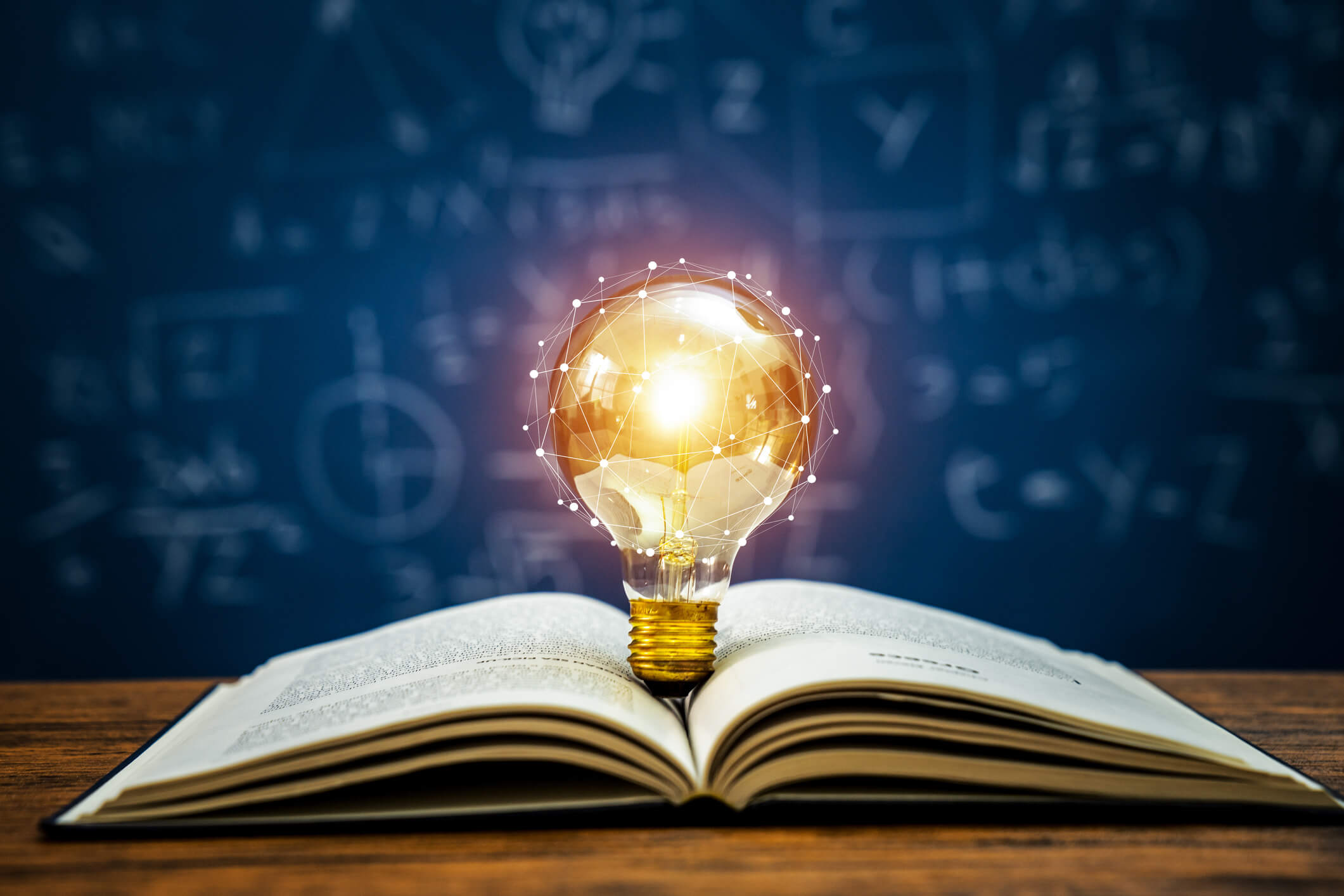 Reading Time:
3
minutes
Dual eligible beneficiaries are among the most vulnerable patient populations in the United States. While policymakers and health plans recognize the need to address the complex care needs of these individuals, it can be challenging to understand their unique situations and the variety of factors that elevate their risk. Here are six things to know about dual eligibles:
The Definition of a Dual Eligible Beneficiary
In a nutshell, dually eligible beneficiaries are individuals enrolled in both Medicare and Medicaid. There are two categories of eligibility: full and partial. Full dual eligibles qualify for all the benefits of Medicare and their state Medicaid programs. Partial dual eligibles are individuals who qualify only for Medicare services but receive financial assistance from Medicaid to help cover out-of-pocket costs through what are known as Medicare Savings Programs. Over one-third of dually eligible enrollees qualify because they receive Supplemental Security Income (SSI), while people with disabilities or aged 65 and over have other pathways to eligibility, all based on financial need.
As of 2019, 18% of Medicare beneficiaries – close to 11 million individuals – were simultaneously enrolled in Medicare and Medicaid. According to a 2020 CMS Fact Sheet:
15% of Medicaid beneficiaries were dual eligibles in 2018
71% of dual eligibles qualified for full benefits
29% of dual eligibles qualified for partial benefits
The Dual Eligible Population is Significant in Size
The number of individuals who qualify for both Medicare and Medicaid has grown steadily over the last decade. According to the CDC, the dually eligible beneficiary population expanded at an average growth rate of 2.9% between 2006 and 2018. Thirty-seven percent of all dual eligibles were enrolled in Medicare Advantage (MA) plans in 2018, an increase of 18% from 2009.
In a 2021 report from the U.S. Department of Health and Human Services, the authors noted that as this population continues to grow, it is becoming "increasingly important to understand their service utilization patterns and outcomes across different types of MA plans with varying degrees of coordination and integration of Medicare and Medicaid services."
It is a Diverse Population
In general, individuals eligible for Medicare and Medicaid are at or over the age of 65 and low-income or disabled and low-income. This means the dual eligible population is diverse, including both older and younger people from different races and ethnicities and people with different types of disabilities. However, CMS enrollment data shows that dual eligibles are disproportionately of racial or ethnic minority groups. The growing proportion of minority enrollees means a greater focus on racial equity needs to be emphasized.
Many Have Inadequate Access to Care
A study from The American Journal of Managed Care found that certain geographical areas – specifically in the southeast – with high-density dual-eligible beneficiaries tend to have an inadequate supply of primary care clinicians. Lack of access to healthcare can negatively impact:
Overall well-being
Disease prevention
Detection and treatment of medical conditions
Quality of life
Life expectancy
Additionally, the fact that dually eligible individuals must navigate two completely different programs, each with its own set of benefits and approaches to administration and reimbursement, can contribute to issues with access and fragmented care.
They are a High-Need, High-Cost Population
Dually eligible beneficiaries face adverse social determinants of health which put them at greater risk for chronic and serious health conditions. They generally require more healthcare services and support than their Medicare and Medicaid counterparts.
Because of their higher-than-average complex care needs, these individuals are among the costliest beneficiaries served by Medicare and Medicaid. According to a fact sheet from Arnold Ventures, dual eligibles account for 30% of Medicare's total spending and 32% of Medicaid's despite making up only 17% and 15% of each program's total population. In 2019 alone, Medicare and Medicaid spent $440.2 billion on dual eligibles.
They Often Experience Poor Outcomes
Research shows that dual-eligible individuals tend to experience poor outcomes. For example, recent evidence suggests that this population is more likely to contract and be hospitalized with COVID-19. In comparison to Medicare-only enrollees, dual eligibles are more likely to:
Experience at least one hospital stay per year (26% vs. 16%)
Have at least one ER visit per year (21% vs. 13%)
Consider themselves to be in poor health (16% vs. 5%)
Be cared for in a long-term facility (13% vs. 1%)
The Bottom Line
Dual eligibles are a patient population that poses substantial health and economic impacts on individuals, communities, and the U.S. healthcare system. We all must strive to implement meaningful initiatives to support this vulnerable population.
ACP Decisions is the leading provider of certified patient decision aids that support serious illness shared decision making. Reach out today to learn how your healthcare organization can utilize our video-based patient decision aids to reduce health disparities and drive health equity – empowering all patients to engage in medical decision-making.
---
---