IMPLEMENTATION | October 15, 2020
Goals-of-Care Conversations: 3 Ways to Improve Your Skills
Reading Time: 3 minutes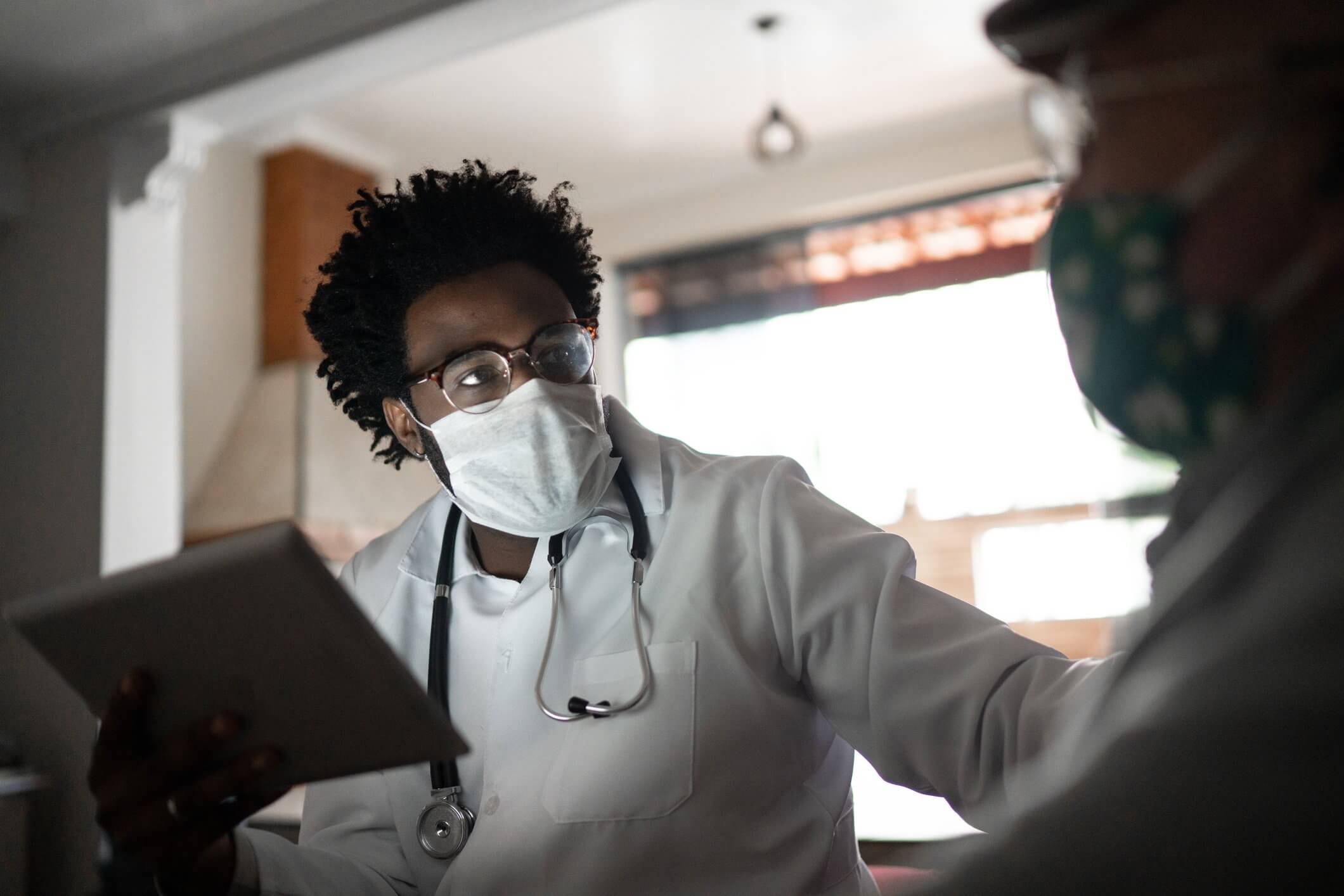 Reading Time:
3
minutes
Goals-of-care conversations help patients with serious illness clarify what they value most and what they hope to see happens with their medical care. Clinicians can use this information to formulate a plan of care around a patient's values and preferences. Quite often, patients – particularly if they have recently been diagnosed with an illness or have just been too sick – have not considered what kind of care they want. They may not realize they have choices.
Understanding of a patient's care goals related to serious illness is considered an essential component of high-quality care. When these discussions occur early in the course of a life-threatening illness, they are associatedwith improved quality of life, better patient and family satisfaction, more goal-consistent care, less unwanted and nonbeneficial care, and reduced health care costs. Goals-of-care discussions also facilitate shared decision making and promote advance care planning.
As important as these conversations are, many clinicians do not feel comfortable with them and feel unprepared to conduct them effectively. As a result, clinicians often either avoid engaging in these discussions with their patients at all or they initiate the process too late.
Here are 3 steps you can take to improve your skills and comfort level when it comes to having goals-of-care discussions with your patients: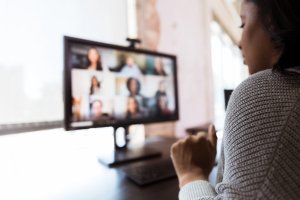 Take a training course to hone your skills
Clinical communication training for clinicians that includes how to engage in discussions about goals of care with patients and families will help you confidently initiate and guide these interactions. Many health systems offer communication skills workshops and webinars for affiliated clinicians. Here are three online training resources: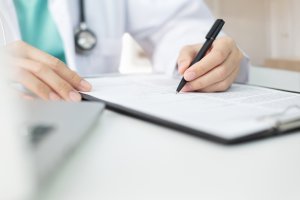 Follow a framework to guide the discussion
Using a checklist or framework will help you to adhere to best practices and cover key points for an effective goals-of-care conversation. Some tools you may want to try to guide your discussions include:
REMAP is an acronym for a commonly used framework for goals-of-care conversations that stands for: Reframe, Expect emotion, Map out patient goals, Align with goals, and Propose a plan.
SUPER is another framework that encompasses both communication of medical information and discussion of patient values. The acronym stands for Setup, Understanding, Priorities, Explain, and Review and recommend.
"Just Ask" conversation guide offers another framework to assist with engaging patients and families in goals of care conversations.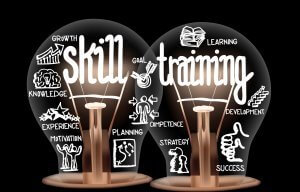 Consult with an expert
Goals-of-care discussions require a nuanced skill set distinct from delivering news about the diagnosis or prognosis of a serious illness. These conversations can be particularly challenging when a patient-provider relationship is not already established, which can often occur in acute care settings. More and more inpatient facilities today have trained palliative care specialists available for consultations. Palliative care specialists are experts at guiding these difficult discussions. They may be also be willing to share tips and resources for improving your own skills.
With training and practice, it will begin to feel more natural to have goals-of-care conversations with your patients. You will be more adept at collaborating with patients and their families to determine a plan of care that aligns with their values and preferences. You may even feel a sense of fulfillment as you provide person-centered, high-quality care that leads to positive outcomes for your patients, their families, and your organization.
In part 2 of the Goals-of-Care Conversation series, where we will cover specific communication techniques and strategies for engaging in more meaningful goals-of-care discussions with your patients.
ACP Decision develops evidence-based video decision aids that follow health care communication best practices to provide patients with information they can understand and use to make the best decisions for their health. Contact us to learn more!
---
---