IMPLEMENTATION | June 17, 2019
Getting the Conversation Started: Tips for Family Members, Friends and Caregivers
Reading Time: 4 minutes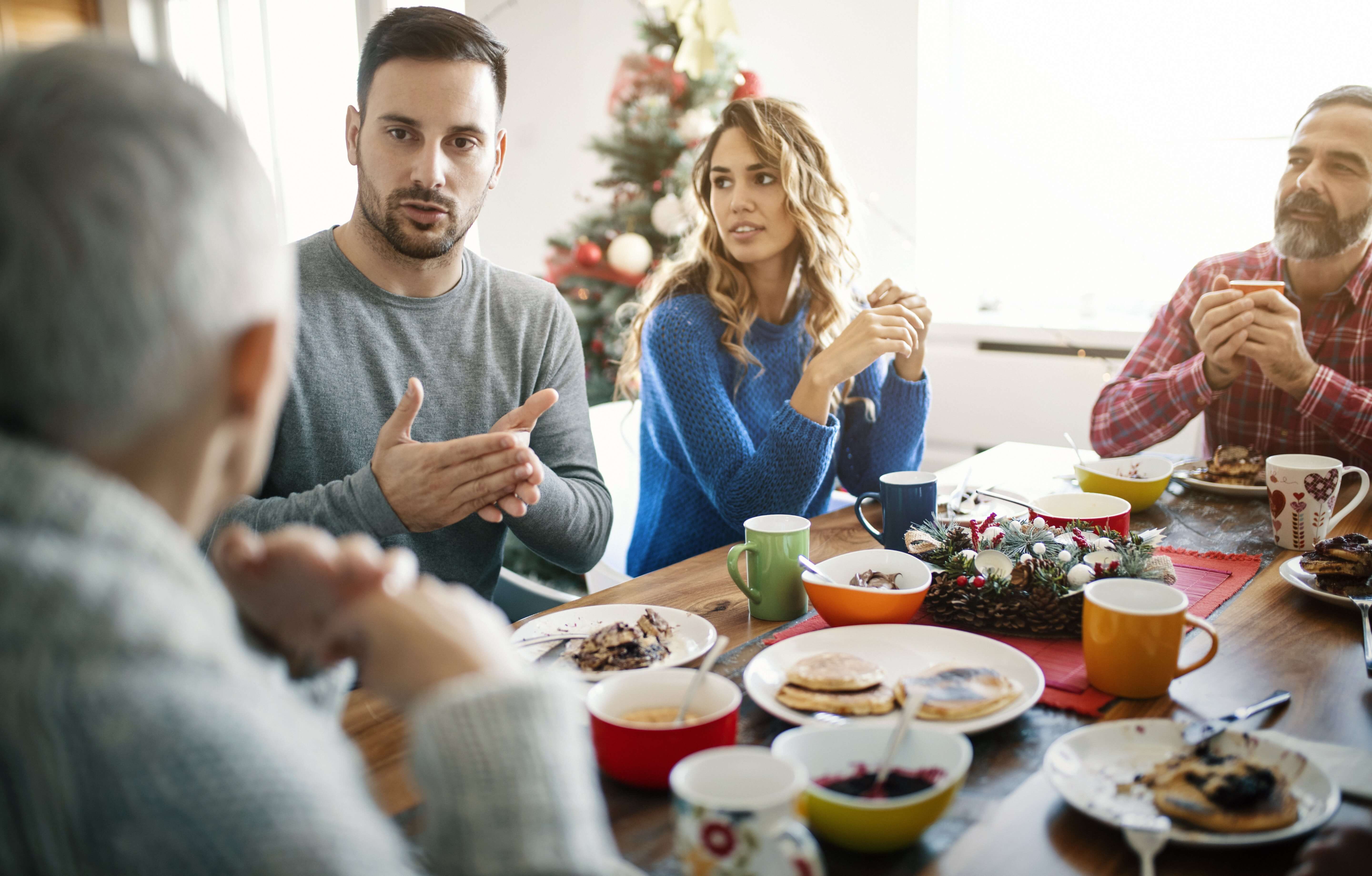 Reading Time:
4
minutes
Conversations about death and serious illness are not easy to have. Even though about 90% of people believe that talking about end-of-life decisions is important, only 27% report actually doing so. It's true: it can be uncomfortable and awkward to bring these topics up with someone you care about. 
However, finding a way to discuss what kind of care a loved one or friend desires at the end of life or if they are unable to speak for themselves, can be beneficial for everyone involved. Studies show that meaningful conversations about serious illness choices not only give comfort and peace of mind to loved ones, they also lead to less stress, more peaceful interactions, and an easier grieving process for family members and caregivers. 
Here are tips on how family members and caregivers can initiate an advance care planning conversation with their loved ones. 
Find the Right Time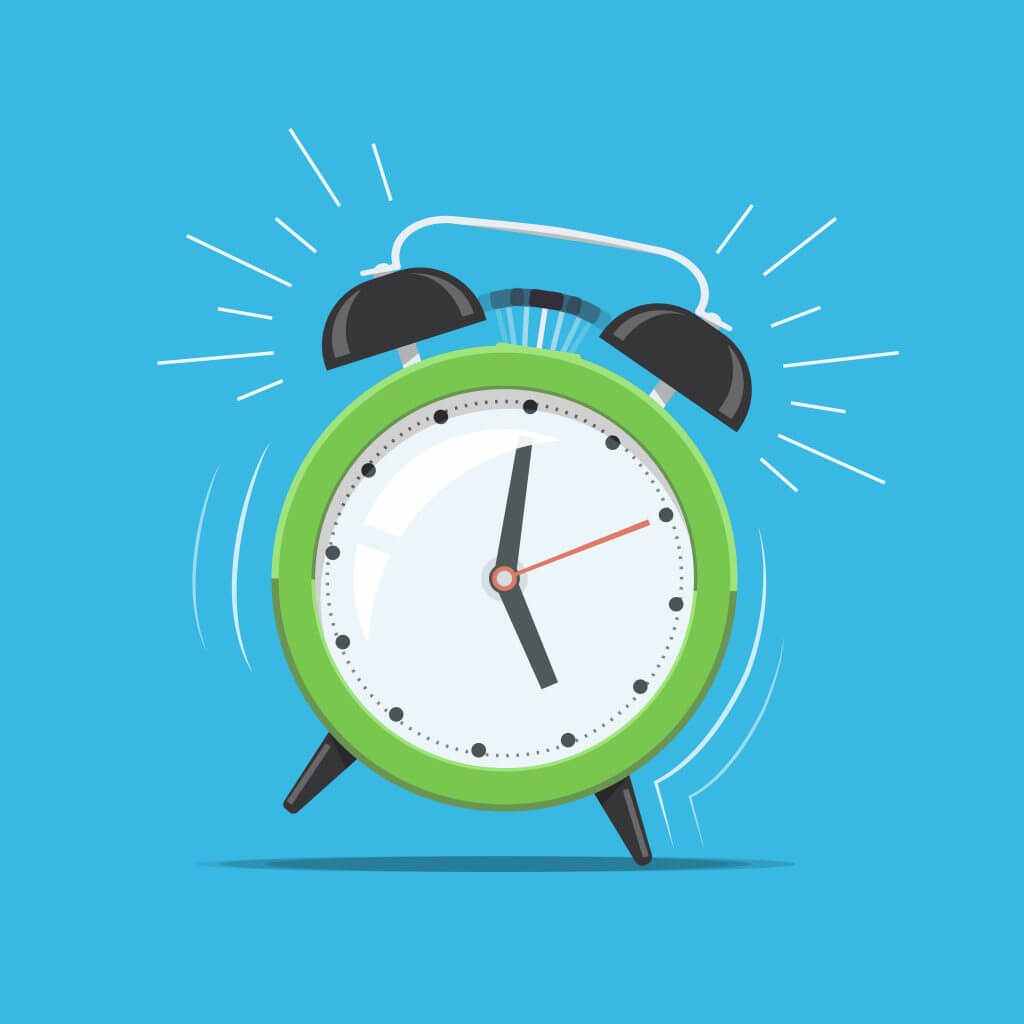 Figuring out when to start the conversation can be a challenge. It helps to keep in mind that your loved one or friend may actually want to have this discussion but is afraid of how you'll react. Although the timing may never feel right, there are situations that present a natural opportunity: 
After the death of a friend or family member
After diagnosis of a significant medical condition
After repeated hospitalizations or trips to the emergency room
After a decline in physical condition
When your loved one or friend expresses being tired of treatment or requests no further treatment
When a healthcare provider suggests hospice care
If a period of a few years has passed since a previous conversation
Create the Right Environment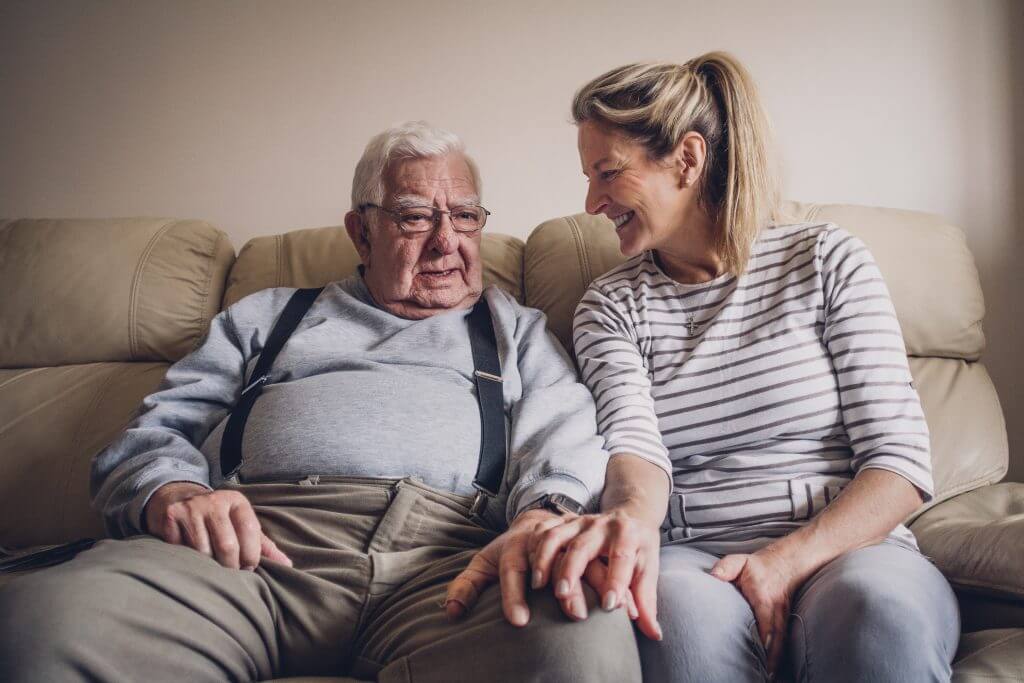 Death and dying are serious topics, so creating the right environment can make the discussion easier. Here are some tips:
Plan ahead for the conversation
Ask for permission to discuss the topic. For example, "I would like to talk about how you wish to be cared for if you get too sick to decide for yourself.  Is that okay?"
Select an appropriate setting. A quiet, comfortable place that is private and free from distractions is best.
Choose a relaxed time to minimize stress
Use Conversation Starters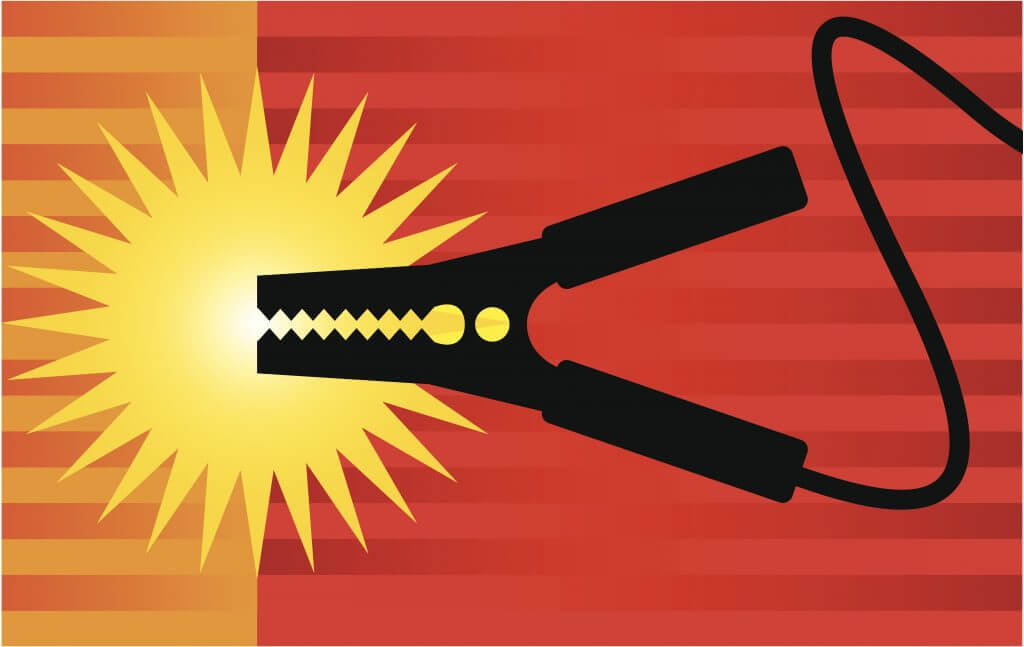 Many caregivers aren't sure how to begin the conversation. Using a conversation starter can ease the transition to this serious topic. Here are some ideas:
Use family photos and heirlooms – for example, "That's so nice you want to leave your diamond earrings to your granddaughter. What other things would you like to happen at the end of your life?"
Share your own wishes – telling your loved one what you want if you were seriously ill can help initiate a two-way conversation
Use a present or recent situation – for example, "Lately, you seem to be struggling more with breathing, walking, and eating. Maybe we can talk about some things we can do to make day-to-day life a bit easier for you."
Show Love and Concern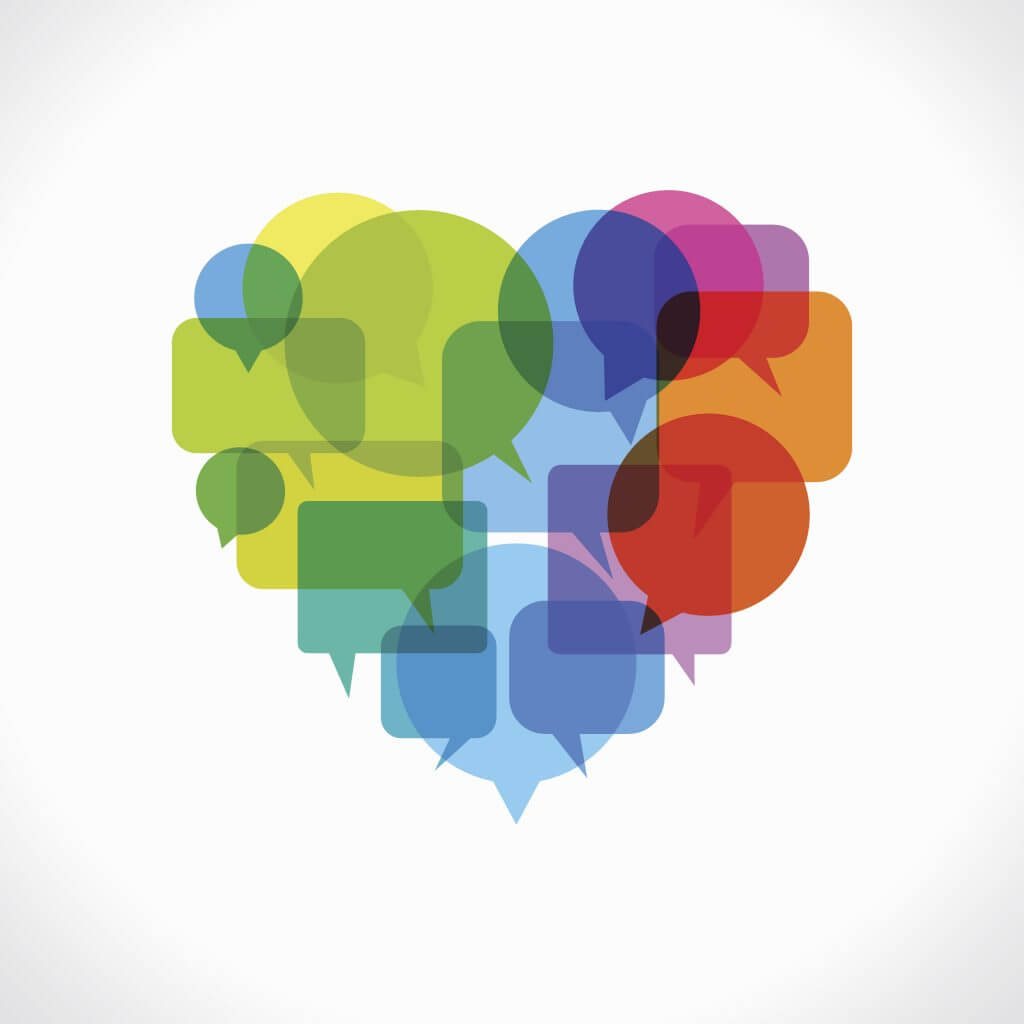 It's important to keep in mind that you are having the conversation because you care about your loved one. You can make it clear that what your loved one or friend is sharing with you is important to you by showing love and concern:  
Maintain a warm and caring manner with non-verbal gestures, such as holding your loved one's or friend's hand, offering a hug or comforting touch, and nodding your head in agreement
Allow your loved one to set the pace. If a particular topic is distressing, move on to another topic.
Listen for the wants and needs your loved one or friend expresses and keep an open mind. 
Verbally acknowledge your loved one's or friend's right to make life choices, even if do not agree with those choices
What to Say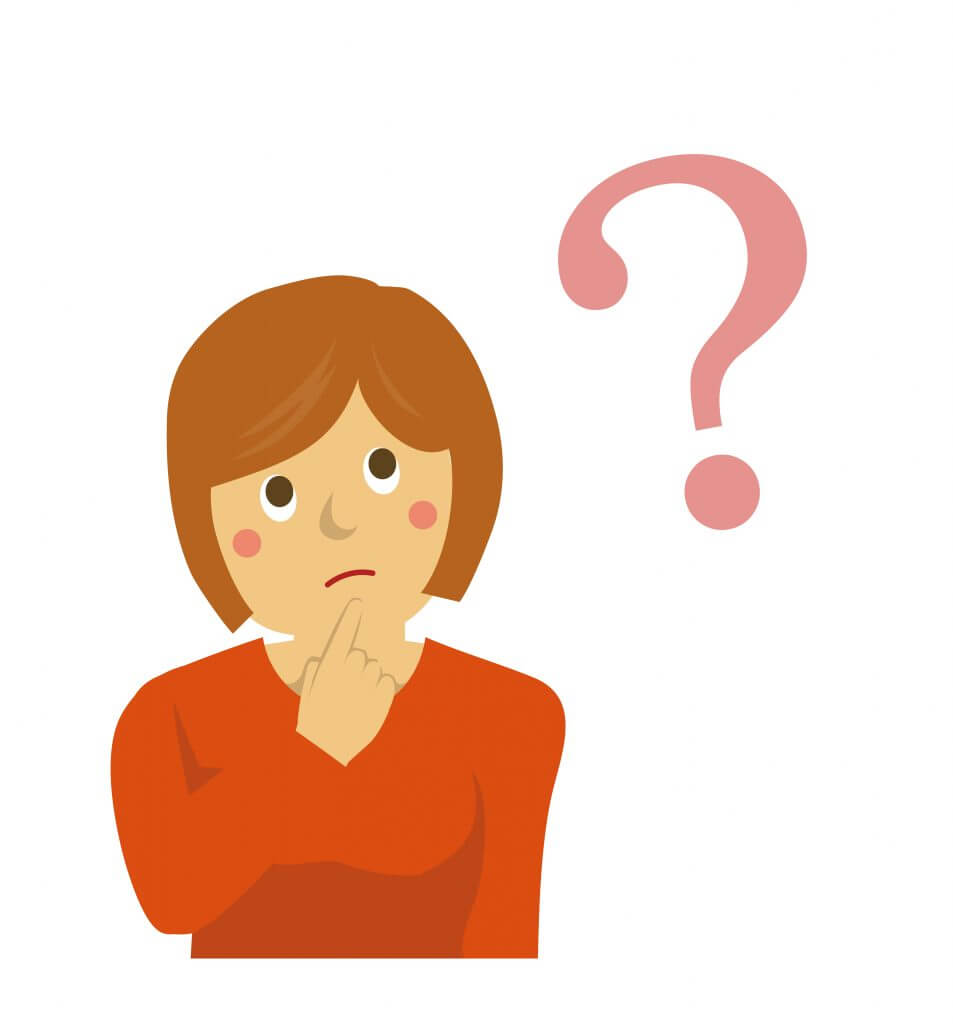 Probably the biggest obstacle to having an end-of-life conversation is the fear of not knowing what to say. Here's a recommended list of questions you can use to guide this discussion with your loved one or friend:
If you were diagnosed with a life-limiting illness, what types of treatment would you prefer?
How do you feel about being in the hospital for an extended time?
Would you want to stop efforts to cure your disease if they were unsuccessful?
Where would you prefer to die?
How would you like your choices honored at the end of life?
What decisions regarding care do you want to entrust to others?
What can I do to best support you and your choices?
To learn more about this topic, check out our Advance Care Planning Guide Part 1, a glossary of helpful terms and Advance Care Planning Guide Part 2, which includes a list of resources for patients and caregivers. 
---
---