IMPLEMENTATION | May 15, 2018
5 Ways To Jump Start Your Advance Care Planning Initiative
Reading Time: 4 minutes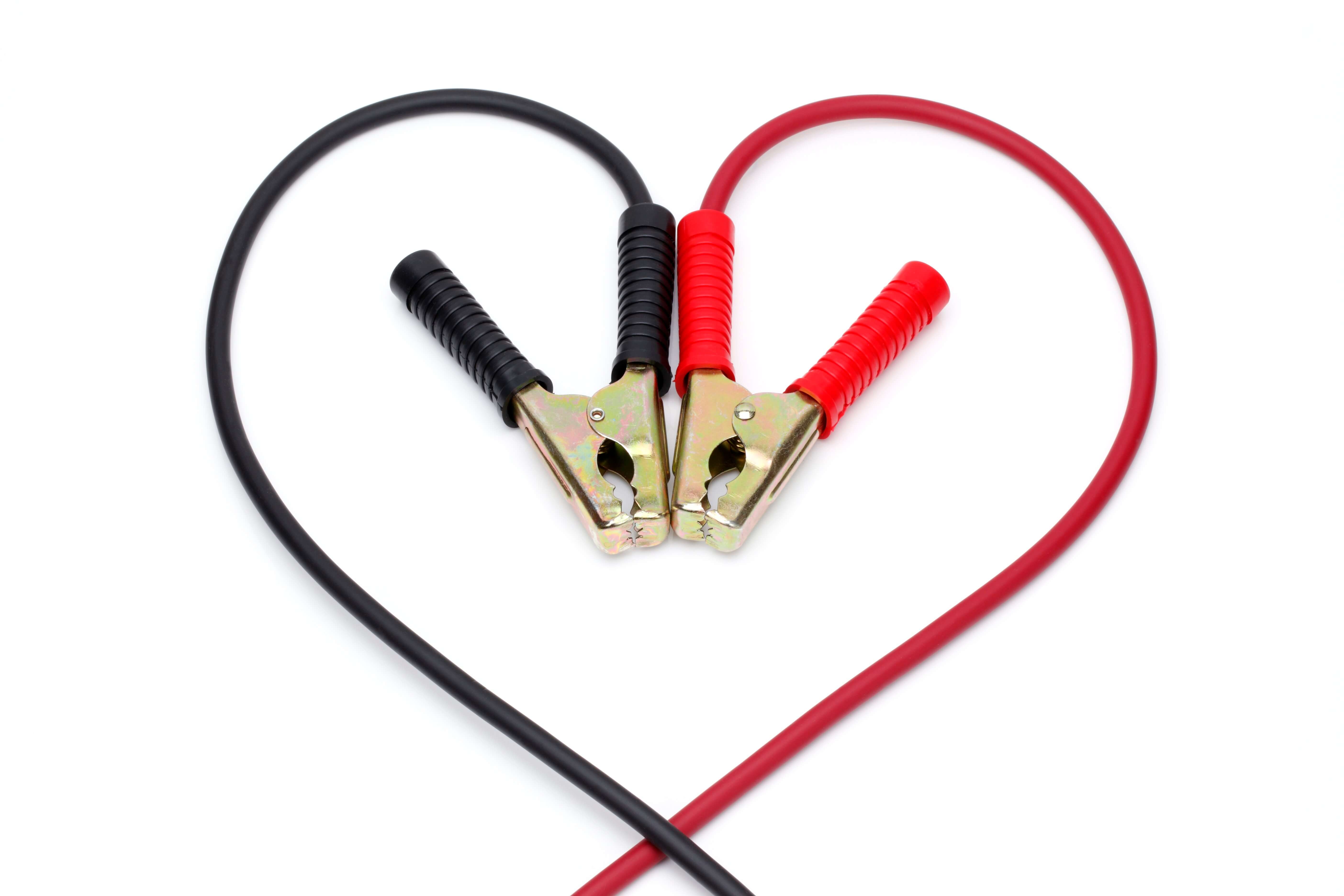 Reading Time:
4
minutes
Whether your healthcare organization has an advance care planning initiative in place or is still in the discussion phase, you may find the process has stalled and needs a jump-start. National Healthcare Decisions Day (NHDD) is a perfect time to focus on and reinvigorate an advance care planning program.
National Healthcare Decisions Day (NHDD)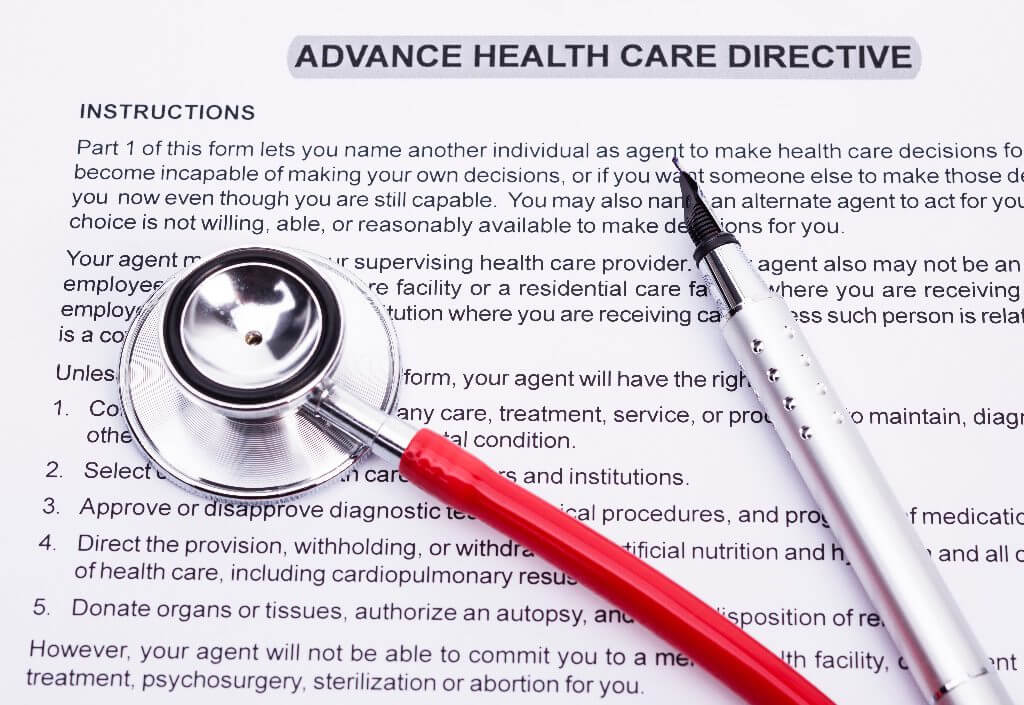 National Healthcare Decisions Day (NHDD) is a national initiative to inspire, educate and empower the public and healthcare providers about the value of advance care planning. This year, NHDD Week is observed April 16 – 22 with the overall theme: "It always seems too early, until it's too late."
Each day of the week has its own theme focused on a key step individuals and providers can take to participate or share in making healthcare decisions. Notably, the theme for Friday, April 20 is Facilities Focus: A day for healthcare providers of all sort to promote advance care planning and on Saturday, April 21, the theme is Professionals Preparedness: A day to ensure that all professionals (healthcare, clergy, legal, and others) understand and can promote advance care planning.
Even if you haven't planned activities to coordinate with NHDD, there are strategies that you can use to get (and keep!) the ball rolling.
Strategy #1: Community Outreach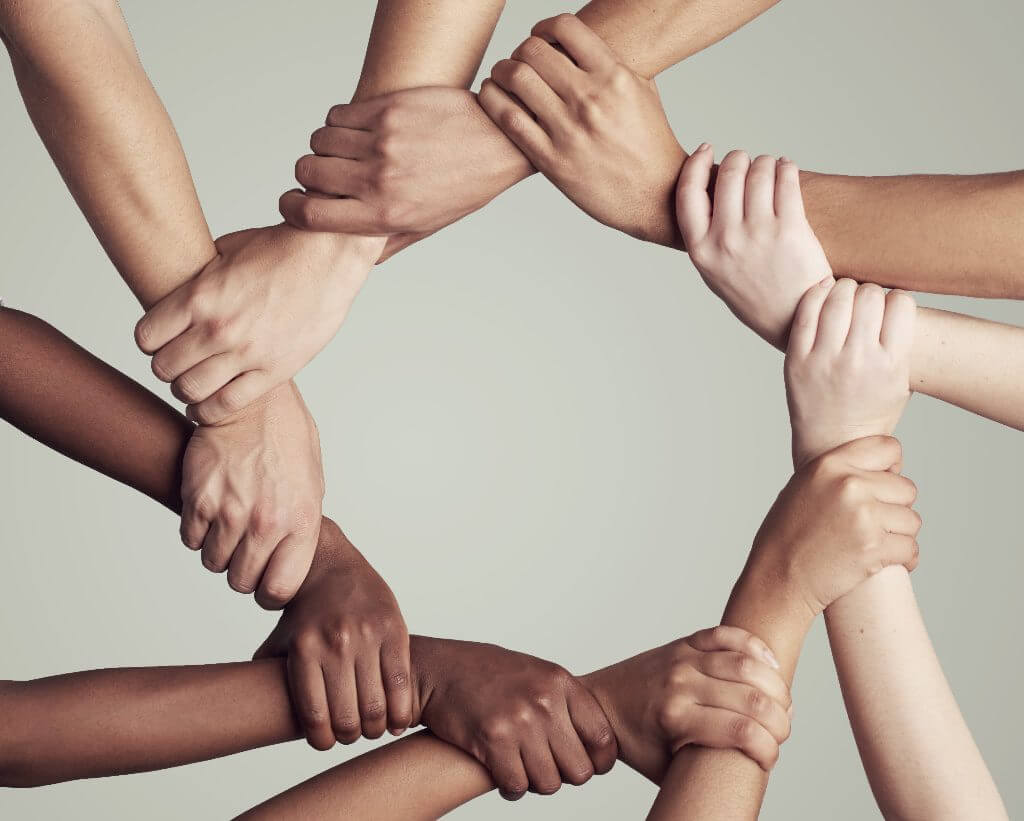 Informing and educating people in the community is a simple and effective way to engage them to ask questions and initiate conversations around advance care planning. A few ideas:
Provide a link on your website to the National Healthcare Decisions Day (www.nhdd.org) site, which is a great resource for information.
Distribute or post information about advance care planning within healthcare facilities, local physician offices, local retailers and other public buildings/spaces.
Work with the local library system to create a display with books and resources about shared decision-making and advance care planning.
These and more ideas can be found here.
Strategy #2: Promote Shared Decision-Making with Patient Decision Aids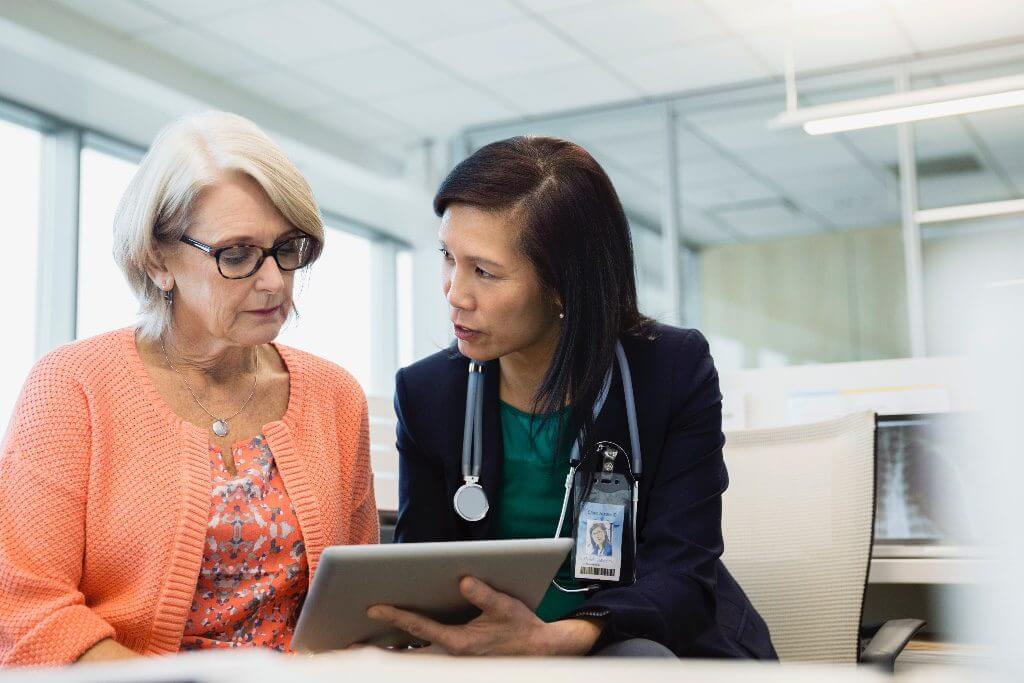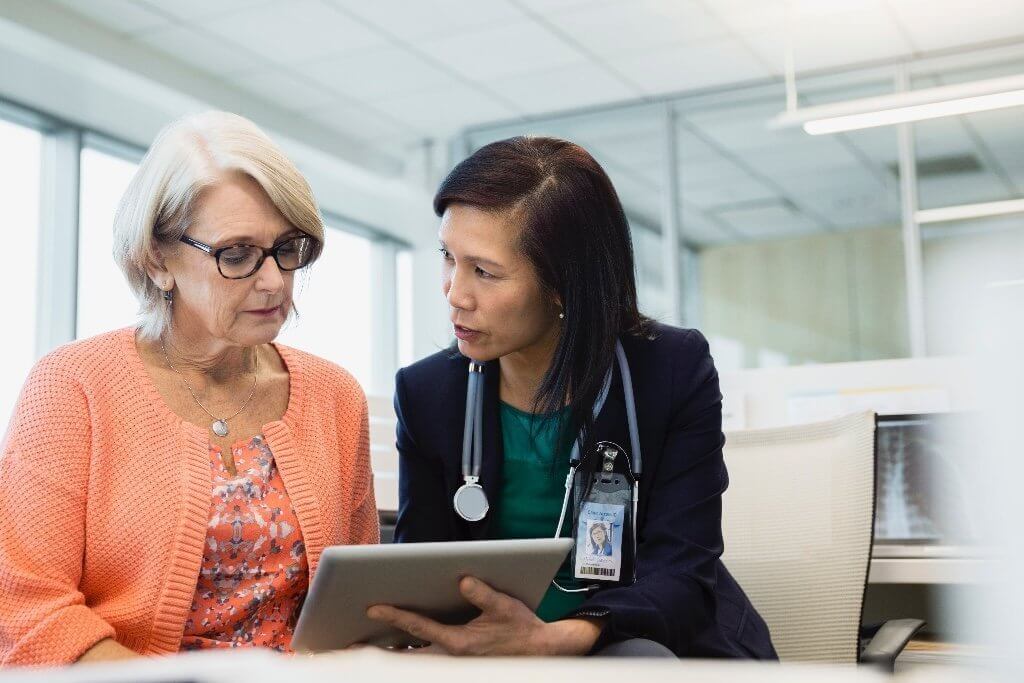 Patient-clinician shared decision making (SDM) is an essential part of informed advance care decisions. Meaningful conversations using SDM help bridge the gap between the care patients want and the care they receive.
Patient decision aids in the form of print, audiovisual and computer-based tools engage patients to take part in shared decision-making and overcome barriers, such as low health literacy or fears of being denied needed care. Patient decision aids have been clinically proven to reduce patients' conflict about decisions, improve comprehension and participation, and improve adherence to treatment and chronic disease control. Decision aids also facilitate these conversations.
The keys to follow-through are to build awareness that the decision aids exist, make sure they are easily accessible and to train providers on how best to use them. Offering "lunch and learn" educational sessions within your facility is a simple way to encourage use of these tools. A great resource for fostering shared decision making within your healthcare organization is the National Quality Partners Playbook™: Shared Decision Making in Healthcare, which can be accessed on NQF's website.
Strategy #3: Provide Resources & Access to Clinical Training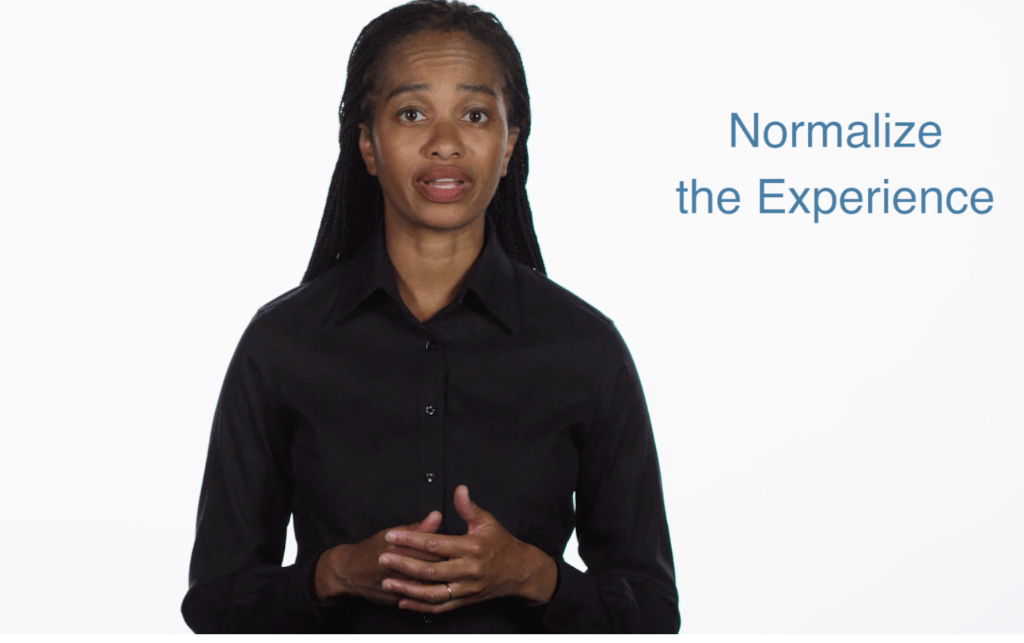 Many clinicians lack training in shared decision making and advance care planning, which is a primary challenge to initiating and having meaningful and effective healthcare decision conversations. For this reason, it is critical to enhance clinician skills. Some easily-accessible training resources include:
Strategy #4: Empower Healthcare Professionals to do Their Own Advance Care Planning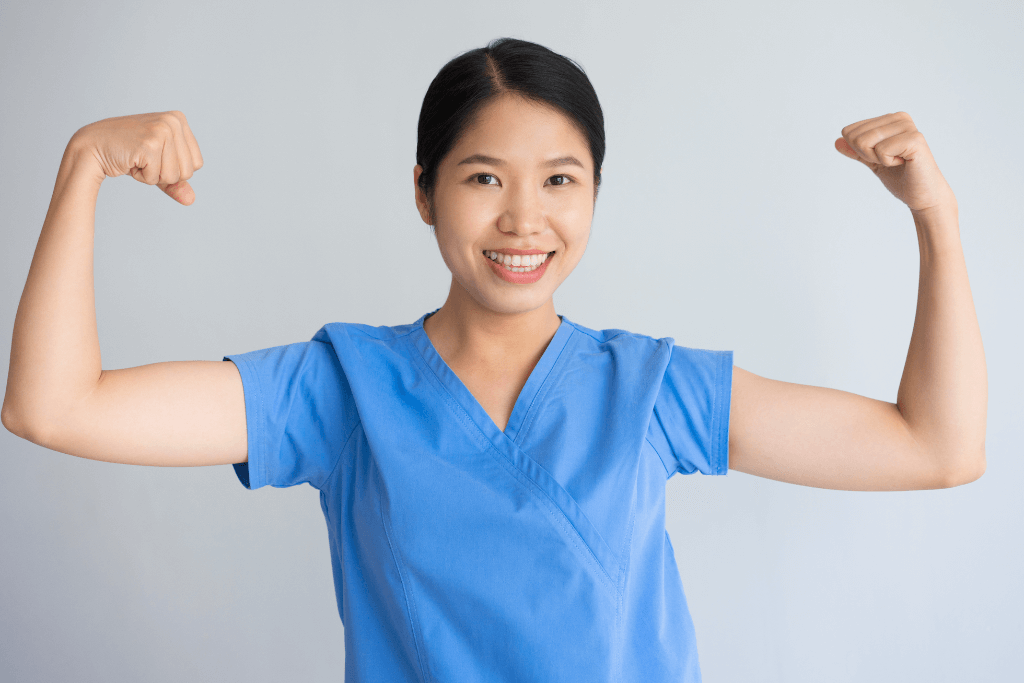 It is much easier to broach a sensitive or complex topic and process when you personally have experience with it. One barrier to having these patient-clinician conversations is the clinician's own discomfort with approaching the subject. Baptist Health South Florida remedied this challenge by encouraging their healthcare providers to attend a CME/CE education class called "A Guide to Effective Conversations about Advance Care Planning."
The result was the participants had their own conversation and in turn educated family members and friends about advance care planning. The class also provided them with skills to have more effective conversations with patients.
Strategy #5: Keep the Dialogue Going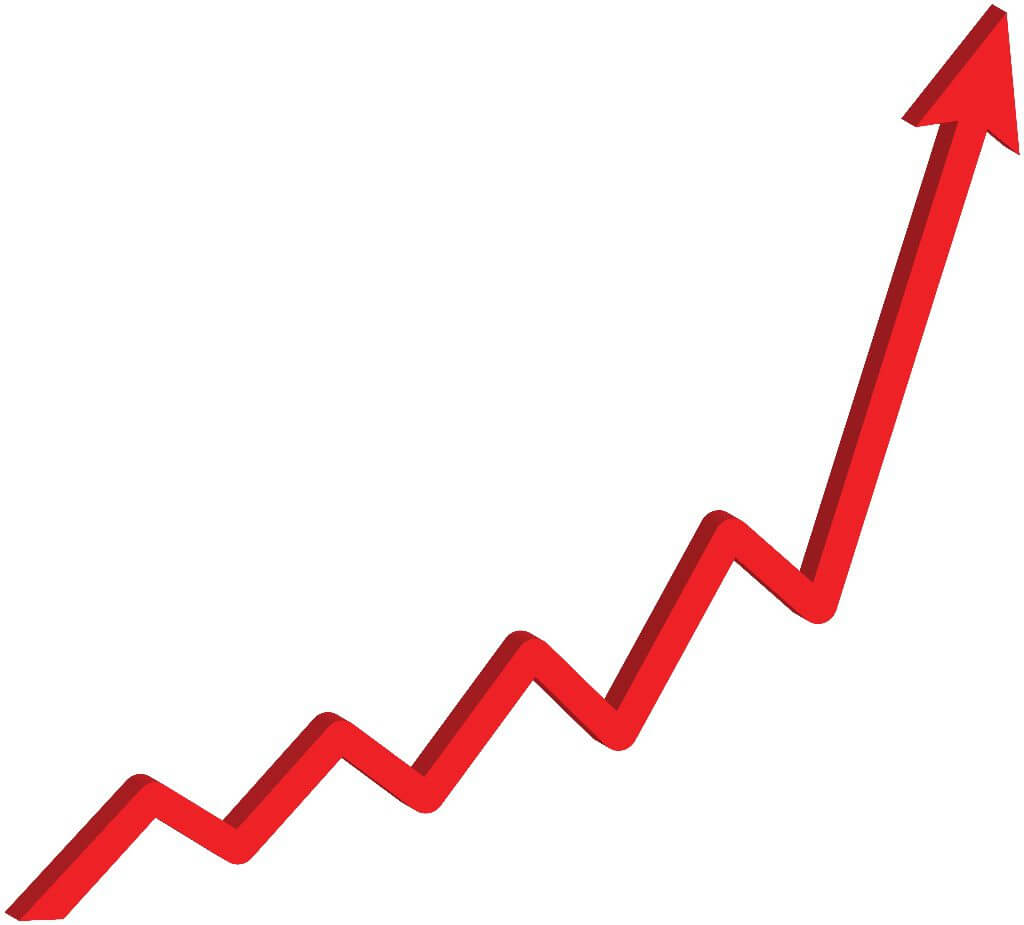 It's not uncommon for one initiative to stall when there are other ones vying for attention. For this reason, it is crucial to keep your advance care planning initiative in the forefront of healthcare professionals' minds. A few tips:
Publish short articles in your organization's newsletter about successes, available tools, educational opportunities, etc.
Provide buttons or stickers to share and wear that say "I've had the Conversation" or "Ask me about advance care planning"
Send out an email or a series of emails to employees encouraging them to complete their own advance directive and/or informing them of community events or organization updates related to advance care planning
Make 2018's NHDD the event that jump-starts your advance care planning initiative!
If you would like to learn more about how ACP Decisions' high-quality decision aids can fit within your organization's advance care planning initiative, please visit www.acpdecisions.org.
---
---