SERIOUS ILLNESSES | March 31, 2021
Bringing a Patient-Centered Approach to Kidney Disease Care to the Forefront: 3 Reasons Why it Matters
Reading Time: 4 minutes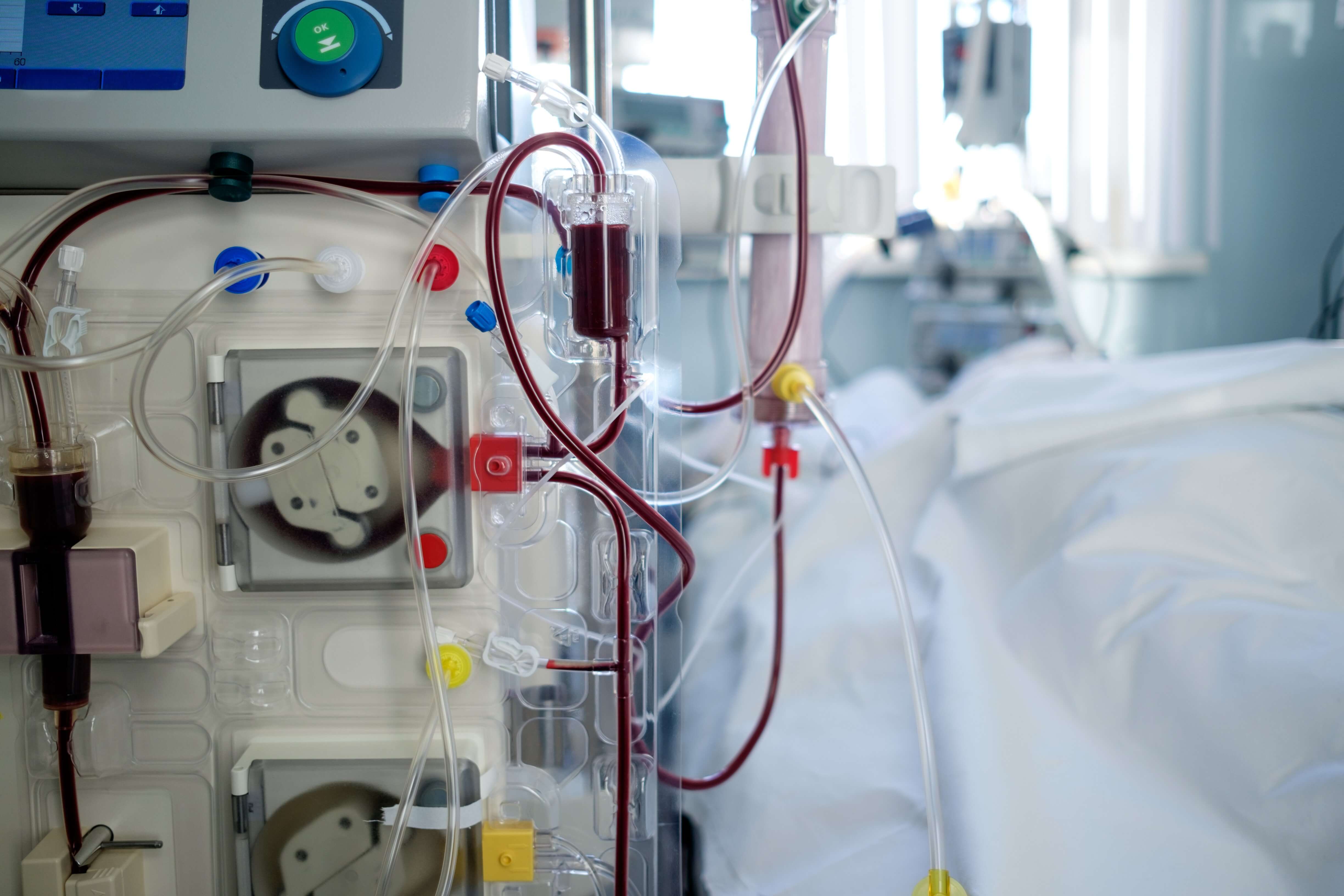 Reading Time:
4
minutes
Approximately 37 million Americans suffer from chronic kidney disease (CKD). Of those, more than 785,000 have end-stage renal disease (ESRD), or kidney failure, and need dialysis treatment or an organ transplant to survive. Kidney disease ranks as the eighth leading cause of death in the United States and approximately 91,000 people are on the list waiting to receive a transplant.
Current advanced kidney disease care treatments include hemodialysis, peritoneal dialysis, kidney transplant, and medical management without dialysis. Medical management without dialysis is a treatment approach that forgoes dialysis and focuses on management of blood pressure and treatment of symptoms. (You can access the white paper "Building a Comprehensive Kidney Care Model," here to learn more.)
Due to various factors, such as a lack of patient education and clinician perceptions, many patients opt for hemodialysis even when that treatment option does not increase life expectancy or quality of life. Often, patients who would benefit from peritoneal dialysis or medical management without dialysis are not made aware such options exist.
Advancing Kidney Health Initiatives
The Department of Health and Human Services' (HHS) Advancing American Kidney Health initiative aims to upend how kidney disease is treated, increase treatment innovations, and improve the organ donation systems in the U.S. The overall goals are to improve patient outcomes and lives by expanding treatment options and reducing healthcare costs.
Since the initiative's launch in 2019, HHS has taken several steps to advance its objectives, including finalization of a new payment model and the launch of KidneyX.
In September 2020, the Centers for Medicare and Medicaid Services (CMS) finalized the ESRD Treatment Choices (ETC) payment model, which went into effect January 1, 2021. The model is testing whether certain payment adjustments to dialysis centers and nephrologists will encourage more utilization of home dialysis, provide greater access to transplantation, support patients' treatment modality choice, reduce Medicare costs, and enhance quality of care.
The Kidney Innovation Accelerator (KidneyX) is a public-private partnership between HHS and the American Society of Nephrology (ASN) to accelerate innovation in the prevention, diagnosis, and treatment of kidney diseases. The organization sponsors events and prize competitions in its pursuit of patient-centered solutions to improve a patient's quality of life.
---
3 Reasons Why A Patient-Centered Approach Matters
These initiatives represent a patient-centered approach that is much-needed to improve kidney health in the United States. Here are three reasons why it matters:
1. It reduces barriers to optimal outcomes
Patients on dialysis have a poor prognosis – about one in five die within a year of initiation and half within five years. Infections are a serious adverse event related to dialysis, leading to more hospitalizations, higher mortality, and decreased access to other treatment options. While higher survival rates are reported among kidney patients who receive home dialysis compared to those receiving in-center dialysis, only 12.5 percent use home dialysis (2018). (Due to the risks of contracting severe COVID-19, there has been more justification to initiate or switch patients to in-home dialysis; however, the statistics are not yet out as to how many ESRD patients have been provided this option.) Kidney transplantation is associated with better outcomes than dialysis. Unfortunately, there is a shortage of available kidneys.
With a goal to reduce the risk of kidney failure in people with kidney disease, these initiatives are promoting better preventive measures, earlier detection, and individualized treatments to slow progression. They are designed to encourage evidence-based interventions that will not only reduce complications resulting from dialysis, but also incentivize alternatives to costly in-center dialysis, including more opportunities for home dialysis and kidney transplants.
2. It promotes Shared Decision Making
Shared decision making (SDM) is a cornerstone of patient-centered care. It enhances efforts to provide medical care that aligns with patient goals, values and preferences. It also improves patient safety for serious illness care.
For individuals with advanced kidney disease, SDM is a crucial part of advance care planning, an ongoing process used to document patients' preferences in the event they lose decision-making capacity. 
The measures being taken by HHS and CMS will foster SDM by:
Increasing knowledge of CKD through public awareness campaigns;
Informing and incentivizing the development of new kidney disease treatments that align with patient preferences, including alternatives to dialysis; and
Developing innovative payment models that incentivize identification and treatment of at-risk populations earlier in disease development and increase education and understanding of the disease so that beneficiaries can actively participate in SDM.
3. It empowers patients
The new initiatives lay out many actions that will empower kidney disease patients to improve their health and their lives, including:
More care choices that will improve quality of life;
Innovations aimed at preventing and better managing kidney disease;
Greater access to information about kidney disease prevention, detection, diagnosis, and treatment;
Access to more affordable treatment options for ESRD;
Better care coordination;
Development of evidence-based interventions that lead to safer and more effective care
Improved access to care during and after disasters;
Continued research work through NIH to advance precision medicine for kidney disease; and
Increasing the supply of transplantable kidneys and expanding support for living donors.
Where to Find Additional Information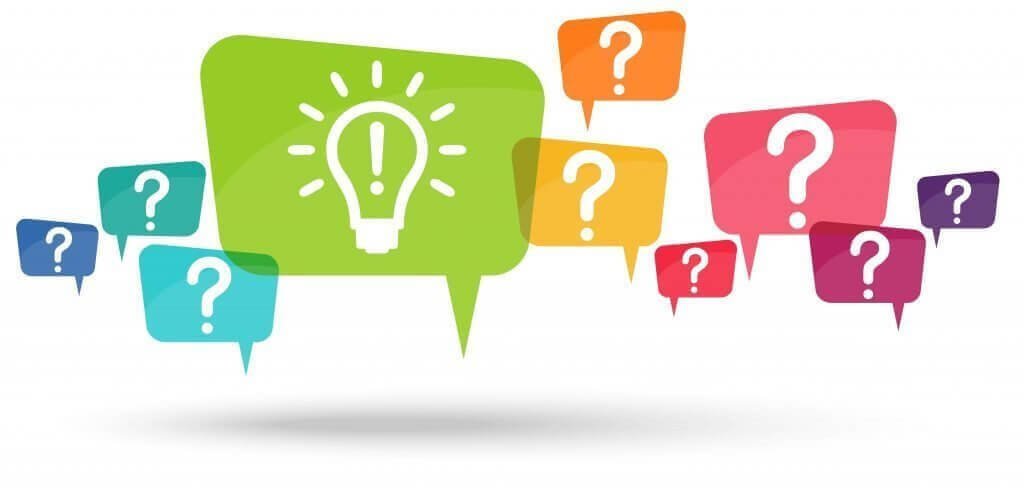 ACP Decisions is dedicated to empowering patients, families, and healthcare providers in advance care planning. Our extensive library of 400 evidence-based video decision aids includes education about care options for patients with specific advanced diseases, including advanced renal disease. If you'd like to learn more or sign up for our monthly newsletter, please contact us!
---
---