GENERAL | October 15, 2020
19 Evidence-Based Benefits of Advance Care Planning
Reading Time: 2 minutes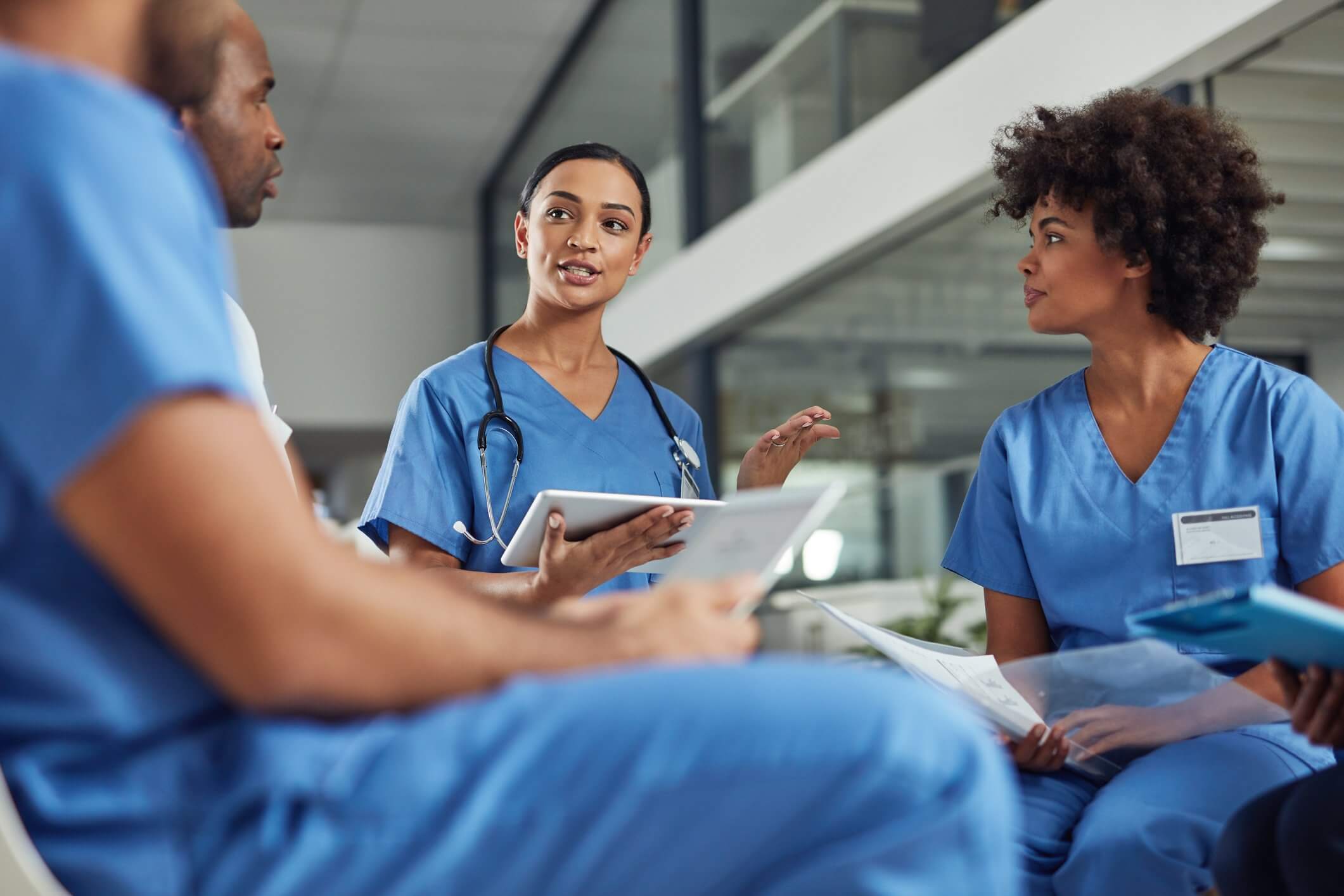 Reading Time:
2
minutes
Advance care planning (ACP) is an ongoing conversation that involves shared decision making to clarify and document – through an advance directive – an individual's wishes, preferences, and goals regarding future medical care. This comprehensive process is critically important to ensuring patients receive the medical care they want in the event they lose the capacity to make their own decisions. Although advance care planning and completion of an advance directive can bridge the gap between the medical care patients want and the care they receive, a recent study found that two-thirds of U.S. adults do not have an advance directive.
Not only does ACP enable patients and their families to make informed healthcare decisions, it also supports the delivery of high quality care and more effective utilization of healthcare services. Studies have also shown that advance care planning improves quality of care and patient outcomes.
Here are nineteen evidence-based benefits of ACP for healthcare systems, healthcare professionals, patients, and their families:
Is your healthcare organization interested in implementing or improving your advance care planning initiative? We can help! The efficacy of ACP Decision's extensive advance care planning video library has been proven in over 20 clinical trials involving over thousands of people from diverse patient populations in various clinical settings. Contact us today to get started!
---
---