COVID-19 | May 27, 2020
Why Palliative Care Teams are Vital During the COVID-19 Pandemic
Reading Time: 3 minutes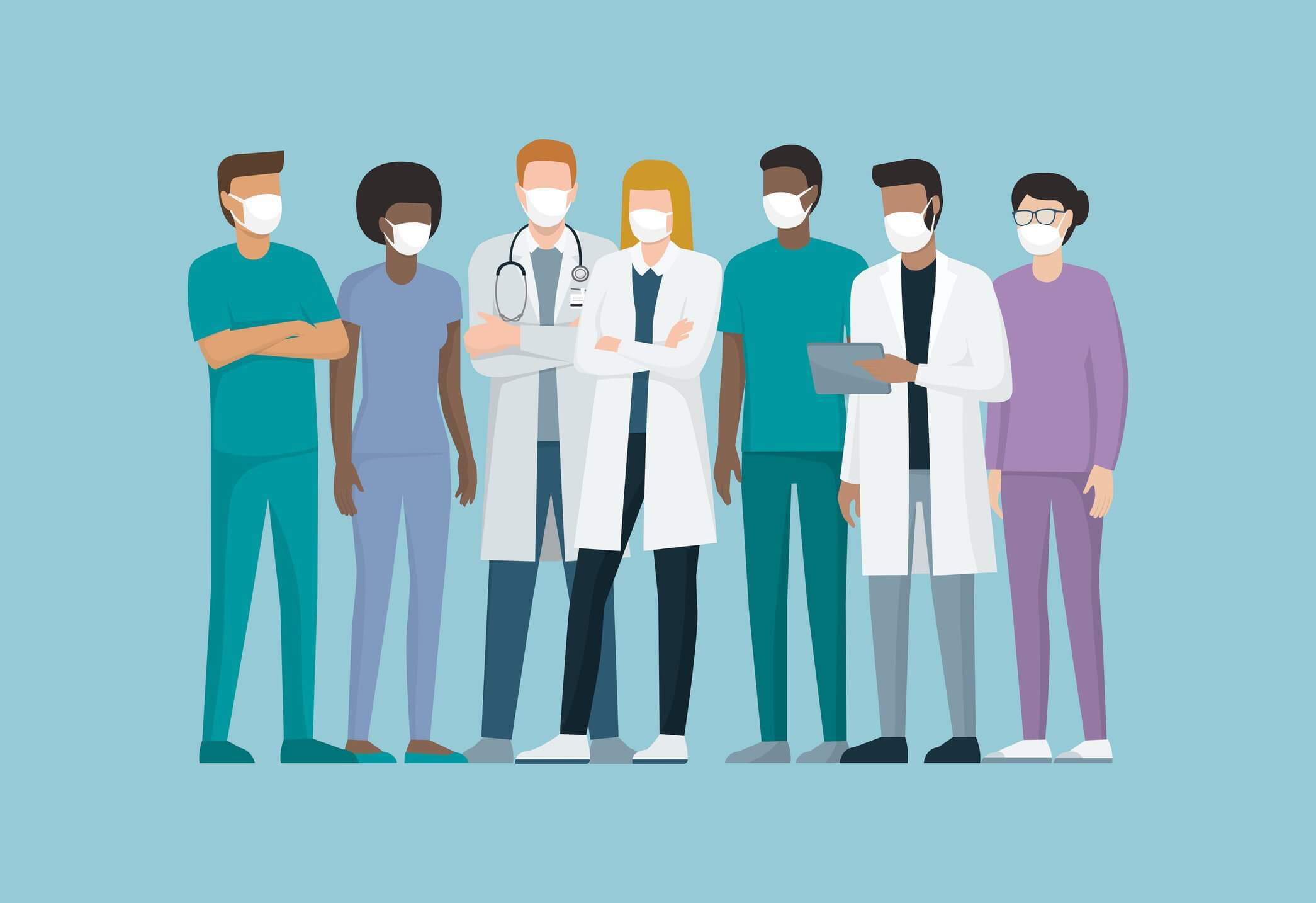 Reading Time:
3
minutes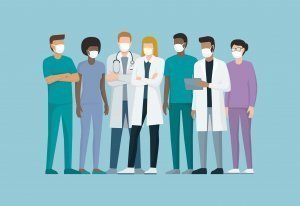 The COVID-19 crisis has shed new light on the critical role of palliative care teams. As hospital-based doctors and nurses deal with new and unanticipated ways of delivering medical care, palliative care clinicians are able to share their unique expertise to support patients, caregivers and providers.
In a recent editorial, The Lancet pointed out that "palliative care ought to be an explicit part of national and international response plans for COVID-19." Those patients that palliative care teams see on a frequent basis fall within the same populations that are at higher risk for becoming severely ill with COVID-19.
What is Palliative Care?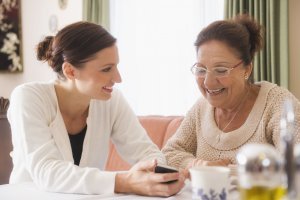 Palliative care is a medical specialty that focuses on improving quality of life and comfort to those with serious, chronic or end-of-life illness. There are three pillars of palliative care, which include:
Management of patient symptoms
Discussion of patient wishes, expectations and values for advance care planning with a determination of goals of care
Supporting the families of those with life-limiting illness
Why is Palliative Care so Crucial Now?
COVID-19 can cause many complex and difficult symptoms to manage as well as a significant amount of death. Because the virus is highly contagious, hospitalized patients cannot have visits from their families and caretakers. Patients can deteriorate rapidly, which requires quick decisions and clear treatment plans. Furthermore, some patients will require a conservative approach to managing virus symptoms if their underlying health conditions or advance directives do not allow for mechanical ventilation.
Palliative care teams are experts at easing suffering, communicating with patient and families, and providing comfort during a humanitarian health crisis. They are also well-prepared to support frontline healthcare professionals by sharing coping strategies, facilitating shared decision making, and ensuring a compassionate response.
How is Palliative Care Effectively Provided During a Pandemic?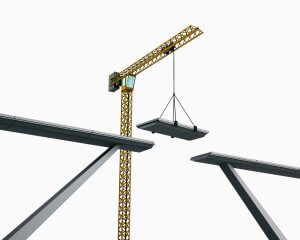 In 2007, The U.S. Task Force for Mass Critical Care established a framework for providing therapeutics and interventions in the event of a mass casualty event such as a natural disaster, epidemic or pandemic. The Canadian Medical Association recently added some elements to these guidelines for managing the unique challenges of COVID-19.
The following are key actions and interventions that ensure the integration of palliative care principles during this pandemic:
Mobilizing interdisciplinary palliative care teams
Ensuring adequate symptom and pain management, which may include palliative sedation for symptoms that are refractory to common comfort measures and medications
Establishing separate COVID-19 palliative care units to provide compassionate end-of-life care to patients
Using telemedicine, when possible, to reduce transmission and reach more affected patients
Enabling video calls to connect patients with their family members who are separated due to isolation measures
Forming special palliative care provider teams to provide mutual support and coverage if a provider becomes sick or is overwhelmed
Ensuring that patients have a current advance care plan in place
Reviewing treatment plans with patients who have advanced illness to discuss goals of care in the event they become ill with COVID-19
Advocating for patient populations who may be marginalized when the healthcare system is strained
Palliative care teams help patients and their families with crucial decisions about quality of life, pain and symptom management, and advance care planning. Since the end-of-life experience has changed with COVID-19, palliative care is more important than ever during this time.
For the latest information on COVID-19, visit our "Guide to COVID-19 Information and Resources." You can also find information on resources for advance care planning here.
ACP Decisions creates evidence-based video decision aids that empower patients and health care providers to engage in shared decision making.  Our advance care planning videos, which include a suite of COVID-19 videos, are patient-centered and designed to help patients make informed medical decisions. You can learn more here.
---
---