HEALTH LITERACY | November 22, 2021
How Health Literate is Your Organization?
Reading Time: 3 minutes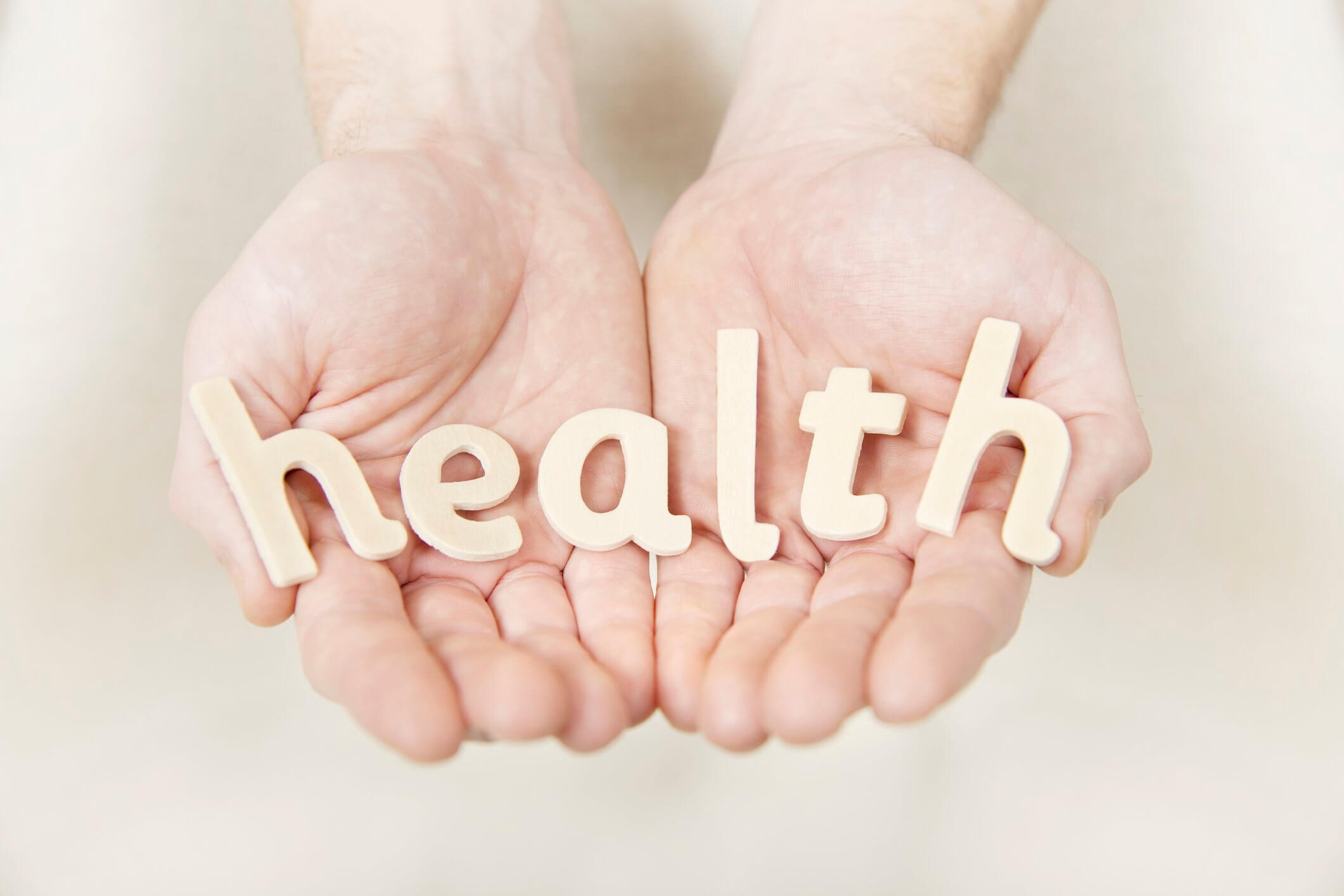 Reading Time:
3
minutes
Healthcare has a language of its own. Unfortunately, more than one-third of U.S. adults have limited health literacy, making it difficult for them to comprehend the language of healthcare.
Limited health literacy negatively impacts a person's ability to make informed decisions about their health and navigate to the medical services they need. It is estimated that improving health literacy could prevent nearly one million hospital visits and save the U.S. healthcare system over $25 billion a year.
How Health Literate is Your Organization?
Until recently, the definition of health literacy has only addressed the individual's role, which is: "The degree to which individuals have the ability to find, understand, and use information and services to inform health-related decisions and actions for themselves and others."
One of the biggest challenges of improving health literacy stems from the disconnect between a person's literacy level and written or verbal health communications they receive. For example, U.S. adults read at an eighth-grade level on average, yet more than 75% of patient education materials are written at a high school or college reading level.
For the first time, attaining health literacy to improve the health and well-being of all is one of Healthy People's overarching goals. The U.S. Department of Health and Human Services develops a "Healthy People" plan every ten years with specific objectives for improving the health of Americans.
During the development of "Healthy People 2030," the Secretary's Advisory Committee acknowledged the responsibility of healthcare organizations to improve health literacy with the following statement: "As health literacy research and practice have accumulated, we now more fully understand that responsibility for health literacy extends beyond individuals to include the organizations and professionals who create and deliver health information and services."
The new iteration of the Healthy People has expanded the definition of health literacy to include organizational health literacy: "The degree to which organizations equitably enable individuals to find, understand, and use information and services to inform health-related decisions and actions for themselves and others."
Understanding organizational health literacy
Organizational health literacy is generally described as "an organization-wide effort to transform organization and delivery of care and services to make it easier for people to navigate, understand, and use information and services to take care of their health."
Health literate healthcare organizations that embody the following ten attributes foster an environment that empowers people to optimally access and benefit from that organization's range of services:
Have leadership that makes health literacy integral to its mission, structure, and
Integrate health literacy into strategic and operational planning, quality improvement, patient safety, and goals and measures quality improvement.
Meet staff health literacy training needs, prepare them to address health literacy issues, and monitor progress on advancing health literacy.
Provide easy access to information and services and uses clear signage or instruction to help people navigate their way in facilities and online.
Meet the needs of populations with a range of health literacy skills, ensuring information is clear and culturally and linguistically appropriate while avoiding stigmatization.
Use health literacy strategies in interpersonal communications and confirms understanding at all points of contact.
Include members of the patient populations served in the design, implementation, and evaluation of health information and services.
Design and distribute print, audiovisual, online, and social media content that is easy to understand and use to make informed decisions.
Address health literacy in high-risk situations, including care transitions and
communications about medicines.
Communicate clearly what health services are available and their costs.
Achieving greater health literacy in your organization
Improving health literacy will help your organization deliver better value and improve patient outcomes; however, it may require significant change in your organizational and professional practices. Check out the following resources to help your healthcare organization achieve its health literacy objectives:
ACP Decision develops evidence-based video decision aids that adhere to health literacy principles to provide patients with information they can understand and use to make the best decisions for their health. Contact us to learn more!
---
---