COVID-19, HEALTH LITERACY | August 3, 2020
Health Literacy: A Valuable Tool in the Fight Against COVID-19
Reading Time: 3 minutes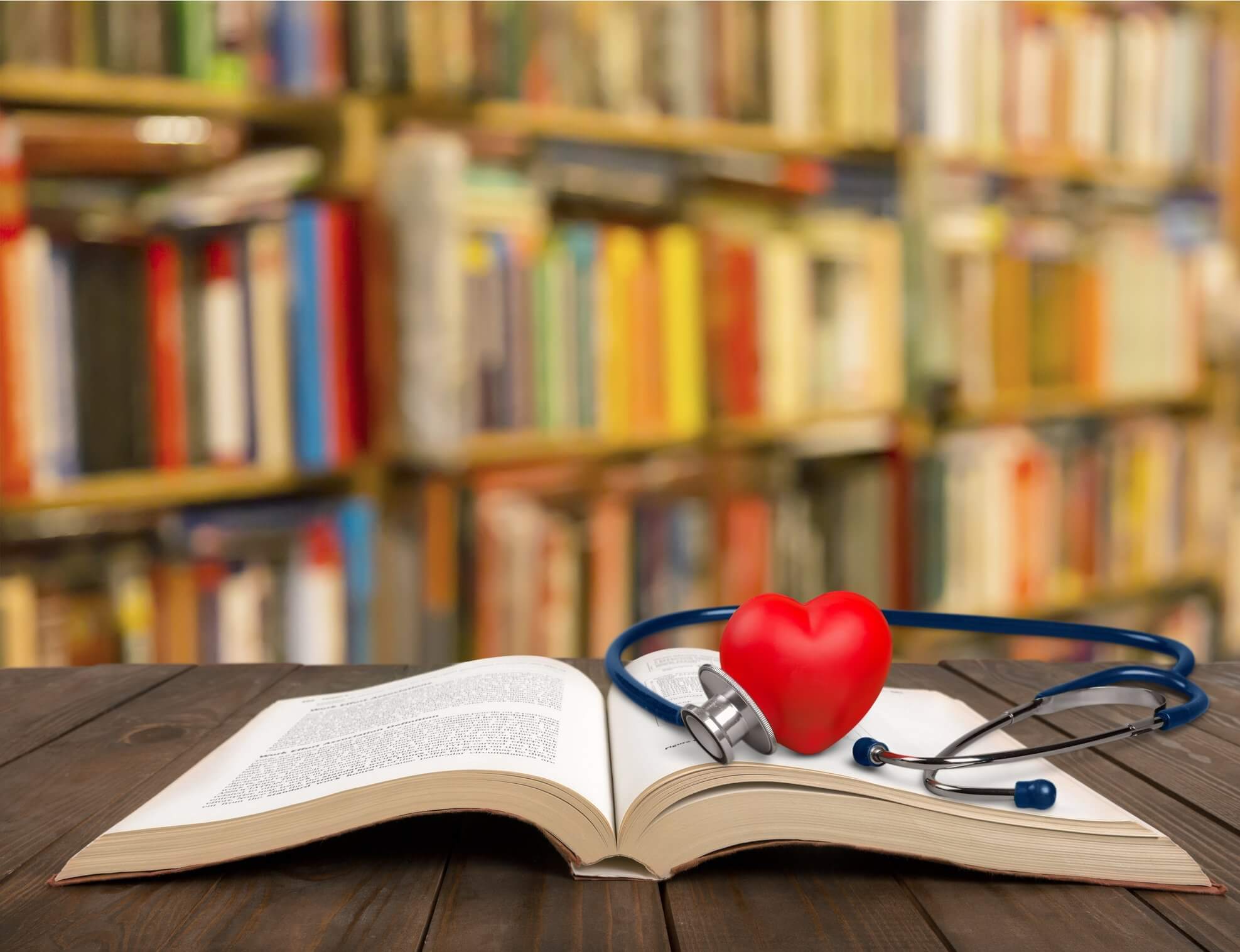 Reading Time:
3
minutes
Health literacy – the capacity to access, process and understand basic health information – is fundamental to making good health decisions.
Numerous studies over the last several decades have shown that only an estimated 12% of U.S. adults have what is considered proficient health literacy skills. The widespread lack of health literacy is a significant public health challenge because it negatively affects health outcomes and increases the risk of morbidity and mortality across a significant portion of the U.S. population.
The COVID-19 pandemic has magnified the problem of low health literacy. A recent national survey found that lack of COVID-19 related knowledge falls along the same sociodemographic lines as low health literacy. In the survey, African American respondents, males, and individuals younger than age 55 were less likely to know the symptoms of the virus and how it spreads.  They were also less likely to engage in behaviors known to prevent the spread of COVID-19.
Additionally, populations that have been disproportionately afflicted by the pandemic, such as those: 1) with poor access to education and healthcare; 2) facing cultural barriers; 3) with limited English proficiency; and 4) who have cognitive disabilities, also tend to suffer from inadequate knowledge around their health.
The "Infodemic" of COVID-19 Misinformation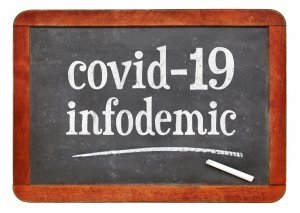 People with low health literacy often have difficulties identifying trustworthy health information sources and are more likely to fall for unproven treatments, phony experts and medical conspiracy theories. A Pew survey found that almost half (48%) of the American adults surveyed reported seeing at least some made-up news and information about COVID-19. When asked two questions about the virus, a significant number of respondents expressed belief in claims that were actually false.
With the proliferation of COVID-19 misinformation on the internet being shared through social media channels, the World Health Organization declared an "infodemic" and set up a team of "mythbusters" to work with social media companies to stem the spread of rumors.
In the fight against COVID-19, it is crucial to close the gap between how health information is communicated and what people are able to understand to make good health decisions. Taking health literacy levels into account when providing information about the virus should be a primary tactic for controlling its spread.
How to Make COVID-19 Information Understandable and Accessible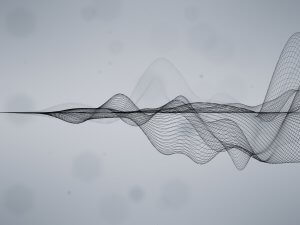 There are simple strategies healthcare providers can follow to improve health literacy levels, such as using plain language, incorporating visual aids, making use of available technologies and employing proven teaching methods. To ensure COVID-19 educational materials are easily understood, follow these health literacy principles:
Know your audience and what channels of communication they prefer
Identify specific ways to engage the target audience
Keep the message focused and simple
Make sure content is accurate and evidence-based
Include essential information that is relevant and meaningful to your intended audience
Focus content on behaviors, skills, and instructions
Address the language and cultural needs of your audience and ensure you have high quality translation and cultural interpretation of the content
Create materials that are accessible to individuals with disabilities
Edit content for bias and prejudice
State all information as clearly as possible, using plain language
Use a tone that is positive and helpful
Note key sources, including authors, date of publication or revision, reliable websites, and phone numbers for more information
Ensure the reading level is appropriate, so most people can read and understand the content
Keep the content conversational and use the active voice
Use short sentences and paragraphs
When using numbers, do the math, use whole numbers when possible and consider visual presentations
Present information that is logical and easy to follow
Use relevant graphics that are simple in design to engage the audience
Taking steps to address and improve health literacy is one of the best tools to protect the public against the influence of health misinformation and to facilitate informed decision making during the COVID-19 health crisis.
ACP Decision develops evidence-based video decision aids that adhere to health literacy principles to provide patients with information they can understand and use to make the best decisions for their health. Contact us to learn more!
---
---