COVID-19 | April 21, 2020
Helping Families Manage an Altered End-of-Life Experience During COVID-19
Reading Time: 4 minutes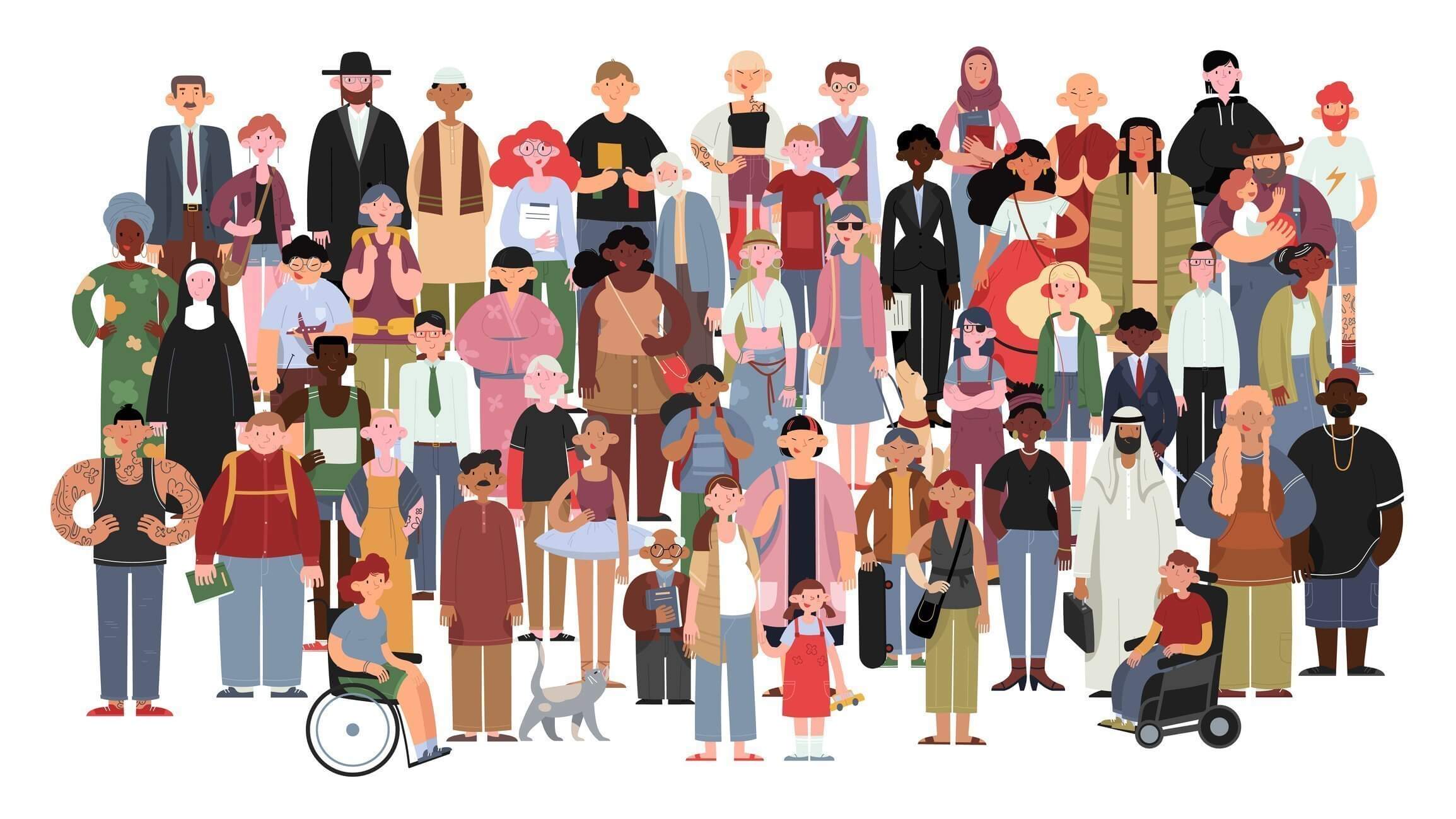 Reading Time:
4
minutes
As the coronavirus sweeps through the country, healthcare facilities are changing visitation policies in an attempt to control the spread of the infection. Visitors are now prohibited in most hospitals in the U.S. On March 13, the Centers for Medicare & Medicaid Services (CMS) implemented national restrictions that prevent family members from visiting loved ones in nursing homes, rehabilitation centers and hospice care facilities to protect these vulnerable populations. Consequently, many families are faced with managing an altered end-of-life experience during COVID-19.
New isolation precautions at facilities are preventing family members from seeing loved ones as they near the end of life – there have been numerous reports of patients with COVID-19 dying without the presence of close relatives.
As a result, nurses and physicians are standing in for families during a patients' last moments, if they are able. Sadly, some patients are dying with no one at their side, and families face the additional hardship of not being there for their loved ones.
As healthcare facilities and frontline healthcare workers struggle to deal with an unprecedented number of these heartbreaking scenarios, there are some actions they can take to ease this altered end-of-life experience during COVID-19 for patients and their families.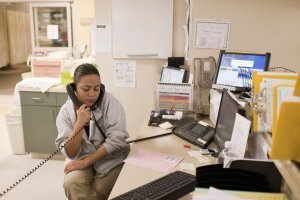 Communicate Compassionately and Honestly
During this difficult time, everyone is feeling an extraordinary amount of stress and anxiety. Family members are upset that they cannot see their relative. Healthcare workers are being stretched beyond their usual limits. Everyone is afraid for their health.
It is more important than ever to share information that is as accurate, thorough and clear as possible in an open, honest and compassionate manner. Effective patient-centered communication relies on skills, such as open-ended inquiry, reflective listening and empathy.
Due to this crisis, there are many nurses and physicians now on the frontlines who have limited experience with end-of-life discussions. A great resource is this crowdsourced COVID Ready Communications Playbook that offers practical advice on how to talk with patients and families about specific concerns related to COVID-19.
Discuss Goals of Care
It is crucial to determine care preferences as soon as a patient is admitted to the hospital or to revisit these advance care planning conversations with residents in nursing homes and assisted living facilities. Anyone who at high risk (or their proxies) – the elderly, those with chronic conditions or serious illness – should be informed about the potential outcomes of COVID-19 and enabled to make treatment decisions before they become critically ill.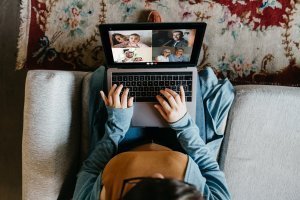 Encourage Virtual Visits
To help patients and loved ones stay connected, encourage the use of video calls via options like Skype, FaceTime or What's App. If a patient does not have a personal device, check to see if a family member can provide one (with a charger). Some hospitals are providing devices and technology platforms for patients to use.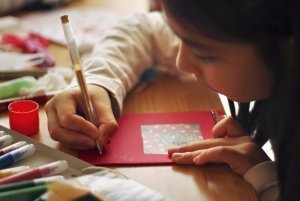 Suggest Other Forms of Communication
Let the family know how they can call their loved one – whether directly to the bedside phone if their loved one is well enough to answer or set up a time they can call when a healthcare worker is in the room and can put them on speaker phone. Even if the patient is not able to communicate, they may still be able to hear and recognize the voice on the phone.
Sending a letter, card, e-card or relaying a message through a nurse is another way family members can communicate with their loved one. Healthcare workers should encourage families to arrange to have a family photo and/or an object of symbolic importance delivered to the patient's room.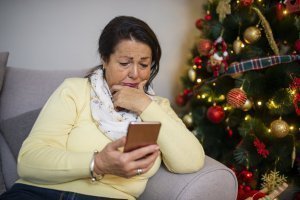 Give Families the Option to "Be There" to Say Goodbye
If the decision has been made to take a patient off the ventilator, reach out to the family to ask if they would like to "be there" virtually via video to say their final goodbyes. Healthcare staff should check with the current policy of their organization before offering this option. This altered end-of-life experience during COVID-19 may give family members peace and comfort being able to see their loved one peacefully pass as someone is by the patient's side, holding their hand.
Set up a COVID-19 Family Support Webpage
Healthcare facilities can support patients and families who have questions or concerns related to disruptions in normal communications through a dedicated COVID-19 webpage. The page should provide guidance on how family members can locate and communicate with their loved ones who are admitted to the hospital. This support page could also help patients navigate changes to scheduling and service and provide them with updated information about the coronavirus.
For the latest information on COVID-19, visit our "Guide to COVID-19 Information and Resources." For more information on resources for advance care planning, click here.
ACP Decisions creates evidence-based video decision aids that empower patients and health care providers to engage in shared decision making.  Our advance care planning videos, which include  a suite of COVID-19 videos, are patient-centered and designed to help patients make informed medical decisions. You can learn more here.
---
---