PRESS RELEASES | April 29, 2019
ACP Decisions Partners with Aetna
Reading Time: 2 minutes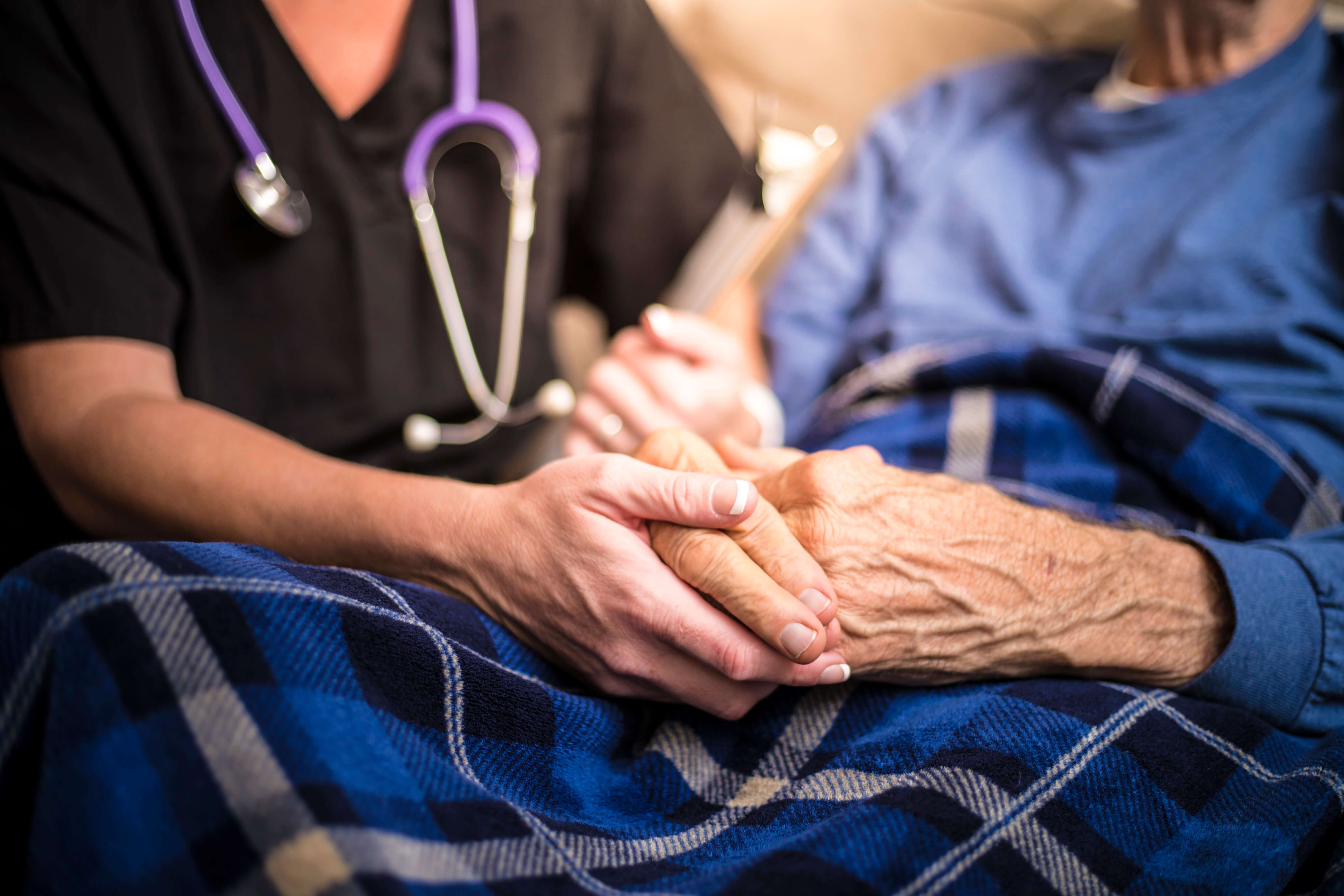 Reading Time:
2
minutes
ACP Decisions is pleased to announce a new partnership with Aetna that includes the ACP Decisions Video Library as part of Aetna's award-winning Compassionate Care Program, which aims to empower members with a serious illness.
Aetna Nurse Case Managers will be able to use ACP Decisions' videos to help guide members, who are at risk for or are currently living with a serious illness, through the process of making informed decisions about the medical care they desire.
Using the video-based patient decision aids, which are evidence-based and meet patients' health literacy needs, will facilitate the advance care planning process and help Aetna professionals educate patients and their families about their care options in a way that alleviates the stress and discomfort that can occur with these conversations.  
"ACP Decisions is excited to partner with an organization that wants to do the right thing, because it's simply the right thing to do, and values listening to and respecting peoples' voices," says Aretha Delight Davis, MD, JD, Co-founder and Chief Executive Officer of ACP Decisions. "This initiative can help Aetna members find their voice and help them think about what matters most to them and communicate those values to their family members and health care team.  It can also help Aetna case managers take a more active role in guiding members and their families through the advance care planning process and do so in a member-centric way."
About ACP Decisions
ACP Decisions is a non-profit foundation with a mission to empower patients, their families, and their caregivers to make informed medical decisions. Our video decision support tools facilitate shared decision making for advance care planning, serious illness care and end-of-life care. ACP Decisions is the leading provider of certified decision aids in the country. Each professionally-crafted video is evidence-based, addresses low health literacy, and undergoes rigorous review by leading experts in medicine, geriatrics, oncology, cardiology, ethics, and decision-making. Currently, our video library consists of over 280 videos available in 20 languages and is accessible via a user-friendly technology platform. To learn more, visit https://acpdecisions.org/or follow us on Twitter, LinkedIn and Facebook.  
---
---