PRESS RELEASES | March 21, 2022
ACP Decisions Videos Re-Certified by the Washington State Health Care Authority
Reading Time: 2 minutes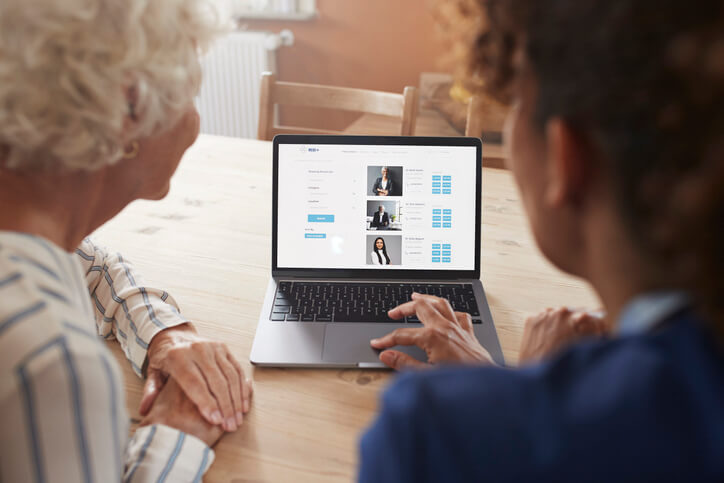 Reading Time:
2
minutes
ACP Decisions is pleased to announce that ten of its decision aids focused on end-of-life care have been re-certified by the Washington State Health Care Authority. ACP Decisions is one of a few organizations in the U.S. to receive certification within the end-of-life care category. This certification is valid for five years.
Washington was the first state to establish a formal process to review, certify and advocate the use of decision aids across the health continuum. As part of the "Healthier Washington" shared decision-making initiative, the state certifies tools that help people engage in health decisions with their health care providers and provide the information they need to make informed decisions.
The strict certification process ensures the consistency and quality of health information presented to patients and families. Guided by the work of the International Patient Decision Aid Standards (IPDAS) Collaborative, the basic criteria aim to ensure an accurate and unbiased presentation of treatment options that are up-to-date and understandable. Each decision aid must address values and preferences of the individual and include documentation of user testing.
ACP Decisions appreciates that the Washington State HCA took the lead in developing a process to certify (and now re-certify) patient decision aids for use by clinicians and their patients. Its work is ground-breaking and will hopefully serve as a new standard of care for the rest of the country.
In addition to the 16 decision aids that are currently certified by Washington State, ACP Decisions offers over 400 patient and family facing videos to support advance care planning, particularly during serious illness when people are the most vulnerable.
Our mission remains empowering patients and their families so that they can be at the center of, and in control of, their health and health care.
For more information on Washington State's "Healthier Washington" initiative, please visit https://www.hca.wa.gov/about-hca/healthier-washington/shared-decision-making.
---
---