COVID-19 | March 26, 2020
Advance Care Planning During COVID-19 Pandemic: A Call to Action
Reading Time: 3 minutes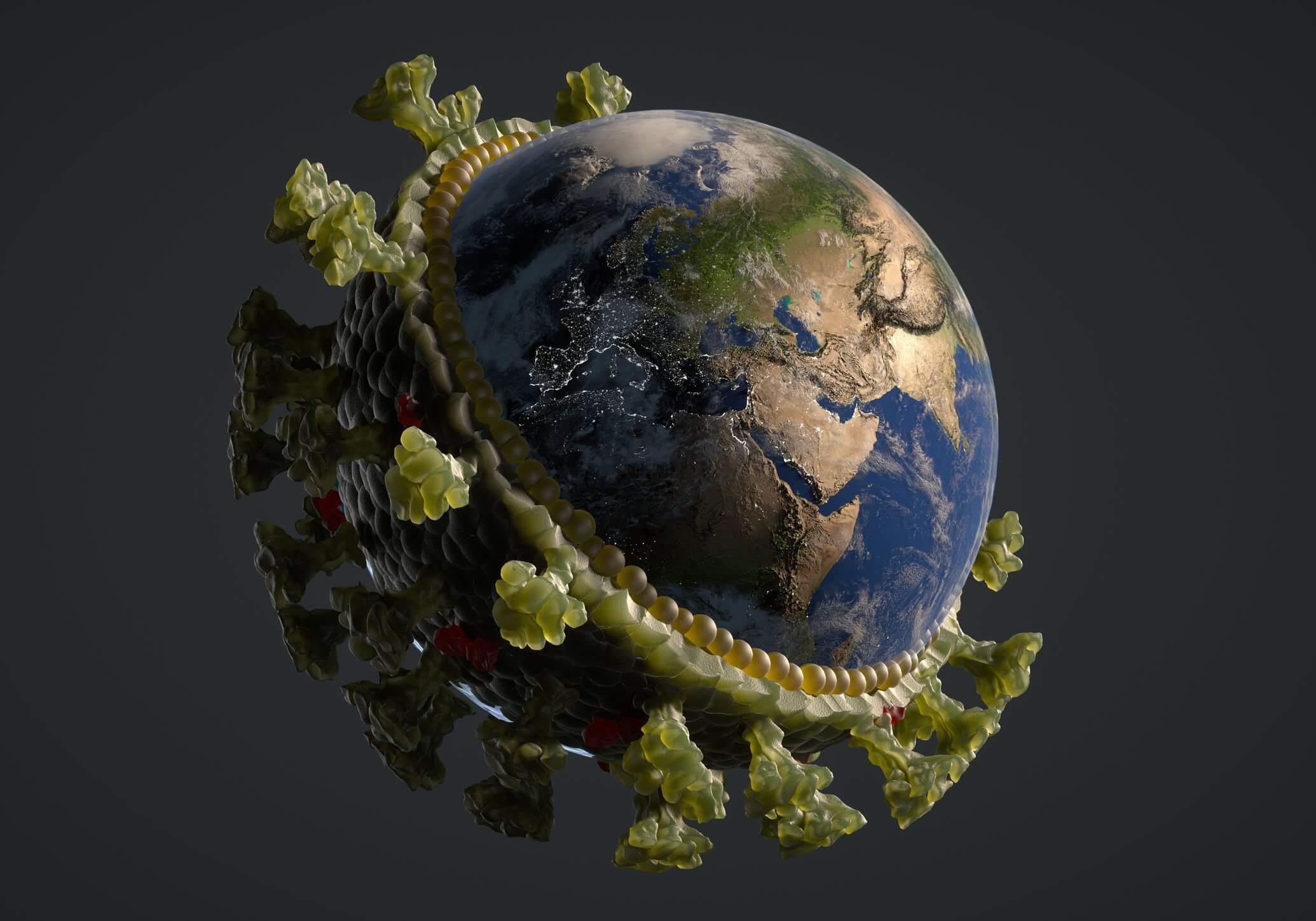 Reading Time:
3
minutes
The COVID-19 pandemic is bringing considerable uncertainty and fear to people across the globe. As U.S. health systems try to prepare for potentially millions of hospitalizations associated with the novel coronavirus, healthcare professionals are already managing an influx of affected patients.
This unpredictable health crisis should be a call to action to initiate advance care planning (ACP) discussions and ensure end-of-life care wishes are documented. While ACP is always important, there are numerous reasons why it needs to be a priority now more than ever:
Those who are older (≥ 60 years of age) or have underlying health conditions are at the highest risk of becoming seriously ill and/or dying from COVID-19 infection.
Severe illness that leads to hospitalization, including admission to the ICU and death, can occur in adults of any age.
The virus is highly communicable, which may force healthcare facilities to limit or halt visitation with an inpatient or resident who is suspected or confirmed positive. If the patient's condition worsens and requires life support, it will be very difficult – if not impossible – to find out what their end-of-life care wishes are.
Once a person becomes sick, hospitalized and put in isolation, informed and shared decision making will be a challenge and could potentially lead to medical care that the patient would not have wanted.
If preventive measures are not taken early enough or adhered to, there may be a severe shortage of ventilators at hospitals across the country. Most hospitals have triage guidelines in place to determine how to prioritize care in the event of a resource shortage. This leads to the possibility that someone may have preferred palliative care rather than life support, but since their end-of-life wishes were not known, they were put on a ventilator that could have saved someone else's life.
Being prepared provides peace of mind and a sense of control for everyone involved, particularly during times of great uncertainty. It also alleviates the stress and burden on family members or a caregiver to have to make a difficult decision.
The COVID-19 pandemic presents an opportunity for healthcare professionals, families and caregivers to initiate a frank discussion about end-of-life care wishes. The crisis is dominating the news cycle. As people watch it unfold by the day – even by the hour – it can be very emotional. Emotion can trigger action, a desire to prepare for the future, and a willingness to confront this difficult topic.
It is never too early to have an ACP discussion. As our country prepares for the impact of COVID-19, everyone should plan for a scenario where they suddenly become sick. Documenting your medical care preferences and the person you would want to make decisions for you in the event of incapacitation is important for all of us, including people who may not be as vulnerable to becoming seriously ill or dying from the novel coronavirus due to advanced age or an existing medical condition. People with young children, those who are on the frontlines of treating patients, or people who live alone would also benefit from these conversations as well.
Interested in more information about advance care planning? Check out this article that offers tips on how clinicians can initiate an ACP discussion or this one that gives family members, friend and caregivers advice on getting the conversation started. For a list of ACP resources, click here.
Interested in an easy-to-understand video for the public at large? Check out this public-education video that provides information about what COVID-19 is, its symptoms, and ways to prepare and protect yourself, loved ones, and communities.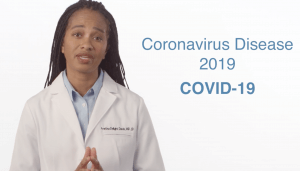 ---
---