COVID-19 | November 30, 2020
6 Ways Healthcare Professionals Can Support Family Caregivers Amid COVID-19
Reading Time: 3 minutes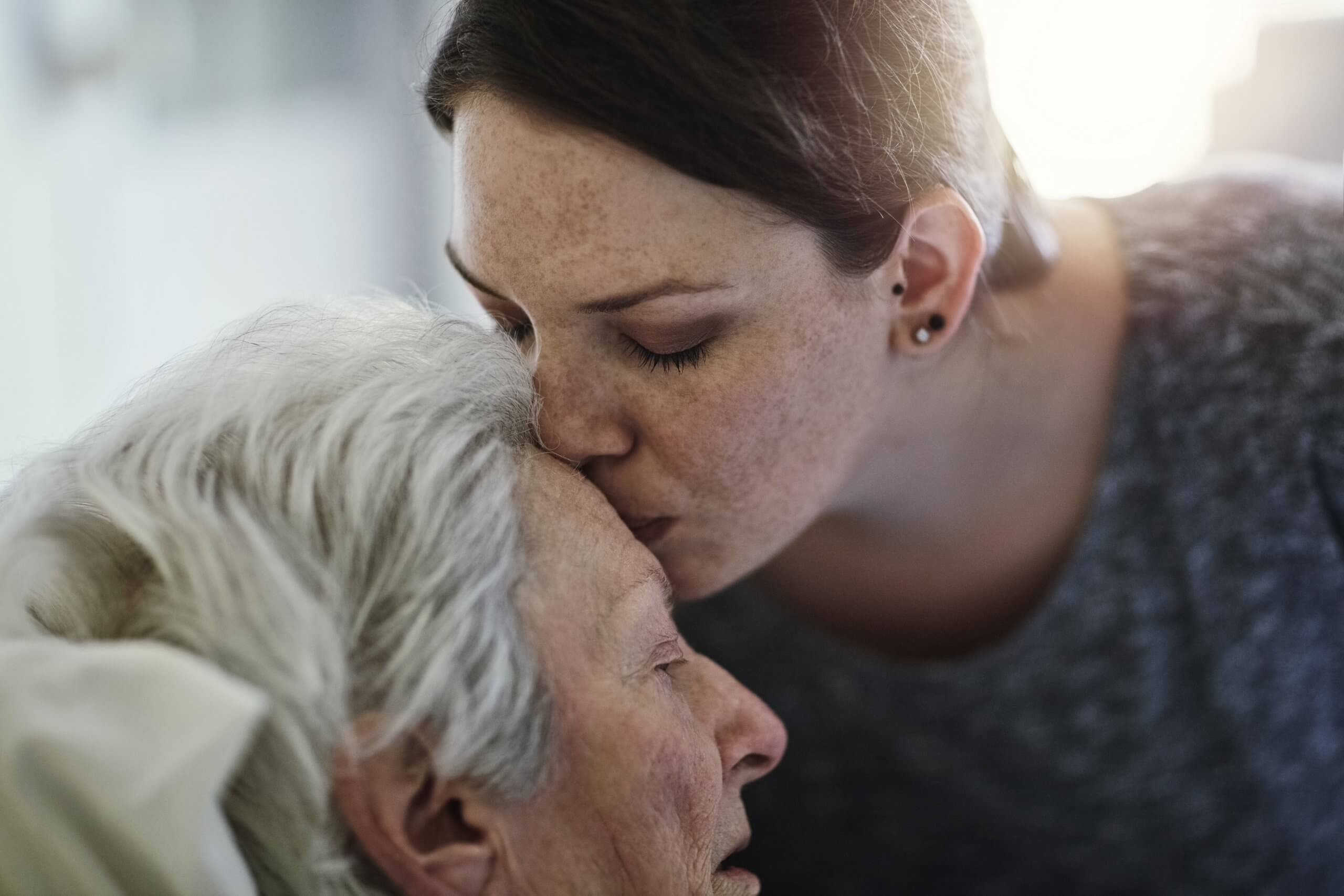 Reading Time:
3
minutes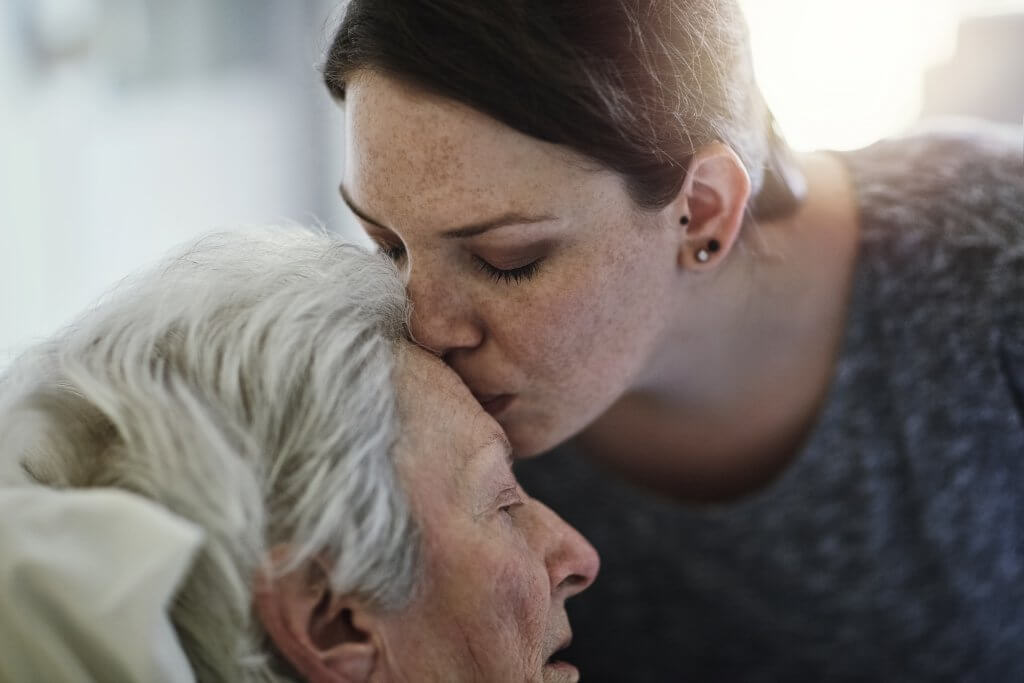 Every day, some 53 million U.S. adults spend countless hours caring for a family member who requires medical care. These family caregivers make sure their loved ones get their medications, make it to appointments, manage activities of daily living, and stay safe at home.
They do this without compensation or formal training, and often while holding a job. While many lack sufficient support to cope with the many challenges of caregiving, numerous studies have found that caregivers are at high risk for developing problems. In fact, more than one in five report that their own health is "fair to poor."
According to the 2020 Caregiving in the U.S. report, the number of family caregivers – as well as the demands on them – have grown rapidly over the past five due to the aging population, healthcare worker shortages, limitations in long-term services and support systems, and systemic efforts to push care delivery homes and communities.
The COVID-19 pandemic has only brought new challenges to family caregivers. There is heightened stress and anxiety as caregivers try to protect their loves ones at great personal risk to themselves. In many cases, they are closed off from their love one because of altered visitation protocols at assisted living centers, long term care facilities and hospitals.
At the same time, the pandemic has amplified the need for the critical role family caregivers play in providing safe care for vulnerable individuals. The article, "The Family Caregiving Crisis Meets an Actual Pandemic," published in the Journal of Pain and Symptom Management, outlines six things healthcare professionals can do to support family caregivers during this health crisis:
Treat family caregivers like part of the essential frontline healthcare team by helping them access personal protective equipment (PPE) and providing them with education and guidance on safety precautions. Not only do caregivers provide direct care to vulnerable (or infected) loved ones, but they may also be at higher risk for COVID-19 complications themselves.
Use a risk assessment questionnaire or checklist, such as the Zarit Burden Interview, to determine a caregiver's readiness to provide serious illness care at home. This type of assessment is particularly relevant in situations in which a family has decided to take their loved one out of a nursing home and if either the caregiver or the patient develops COVID-19 symptoms.
Utilize telehealth to assess and treat patients and be sure to include family caregivers for these virtual encounters. Try to be as flexible as possible by accommodating different levels of technology, from three-way telephone calls to group video applications.
Encourage patients and their caregivers to engage in advance care planning conversations as early as possible. While knowing a loved one's wishes for care during critical illness is always important, the COVID-19 pandemic has highlighted the crucial nature of these discussions.
Acknowledge caregivers for everything they are doing for their loved one, particularly during the extraordinary circumstances brought on by the pandemic. Encourage them to tap into their social networks and lean on other family members. Help them focus on what can be done even in the face of reduced support services.
Share information from national caregiving advocacy organizations and local community organizations that are providing COVID-19 related guidance, resources, and social support.
Links to resources for healthcare professionals and family caregivers
ACP Decisions creates evidence-based video decision aids that empower patients, family caregivers and health care providers to engage in shared decision making.  Our advance care planning videos, which include a suite of COVID-19 videos, are patient-centered and designed to help patients make informed medical decisions. Contact us to gain access today!
---
---