SHARED DECISION-MAKING | June 11, 2019
6 Questions to Ask When Evaluating the Quality of a Patient Decision Aid
Reading Time: 4 minutes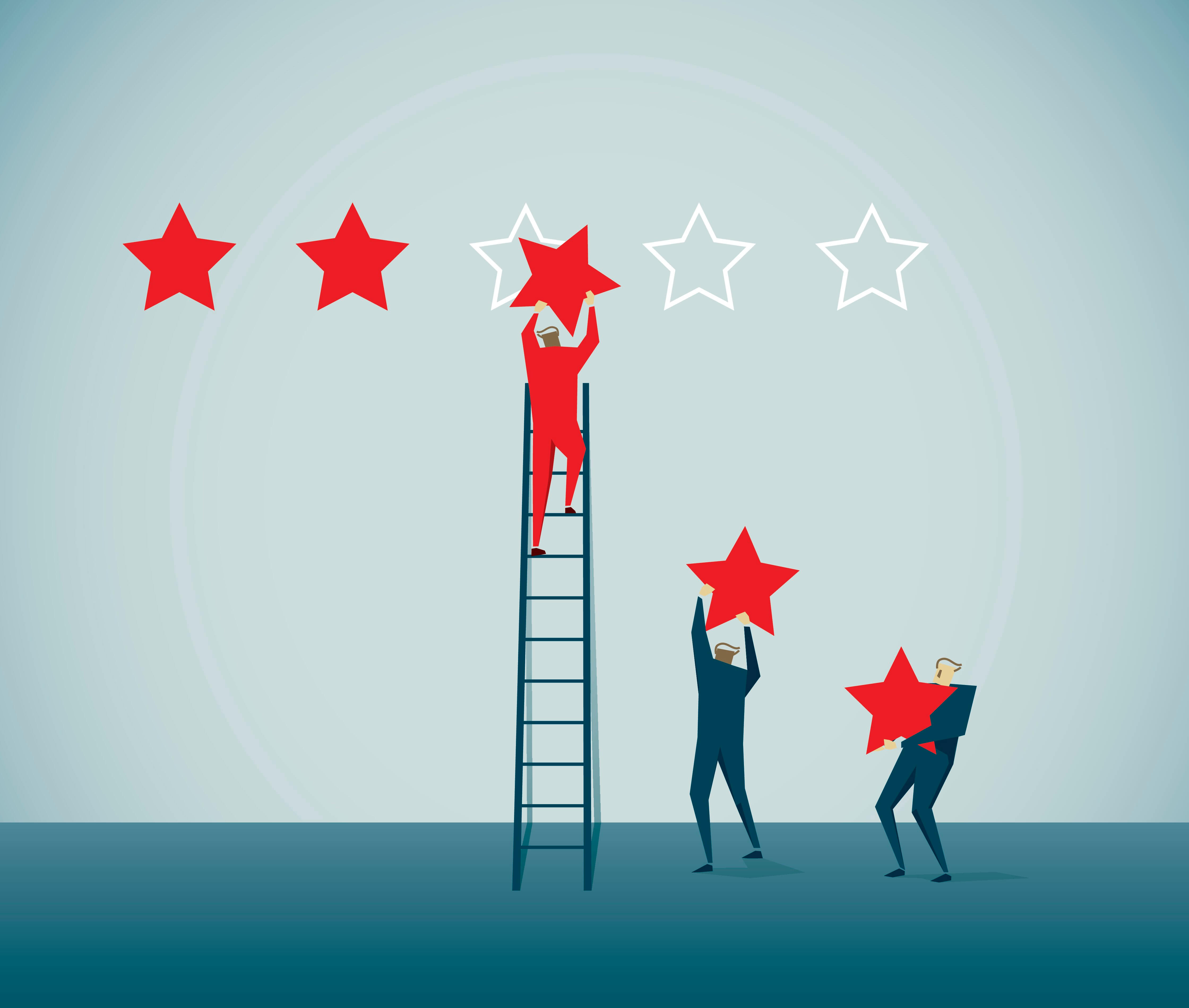 Reading Time:
4
minutes
As our healthcare system transitions from a one-sided medical decision-making approach to one that involves both patients and clinicians in shared decision-making, the need for tools to enhance this new model has grown. These patient decision aids can come in the form of educational pamphlets, interactive applications, healthcare directive templates, and videos.
On the upside, the use of decision aids has been shown to improve patients' knowledge of and satisfaction with their care. On the downside, the demand has led to an influx of developers, increasing the risk of poor quality or heavily biased patient decision aids being used. 
So how do you know if the patient decision aid you're considering is a high quality one? Here are six questions you should ask to help you determine the quality of a patient decision aid. 
Is it Evidence-Based?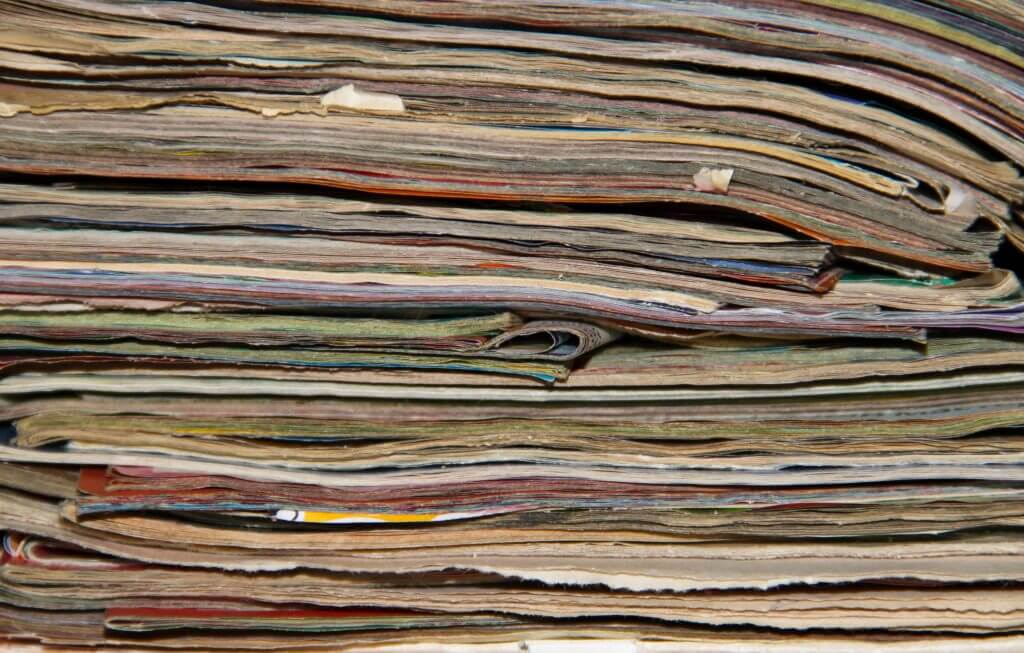 It is critical that patients have accurate, comprehensive, and current information on which to base their decisions. Using a poor-quality decision aid not only diminishes an individual's ability to participate in shared decision-making, it also is a threat to patient safety. 
Evidence-based patient information should include:
Information about the natural course of the disease, including symptoms and the prognosis; 
A comprehensive list of all treatment options and their effectiveness;
A list of benefits and risks of the medical treatments from credible sources; &
An explanation of patient-relevant outcomes; 
A decision aid should also be a "living document" that will be updated when new information arises.
Is the Provided Information Non-Biased?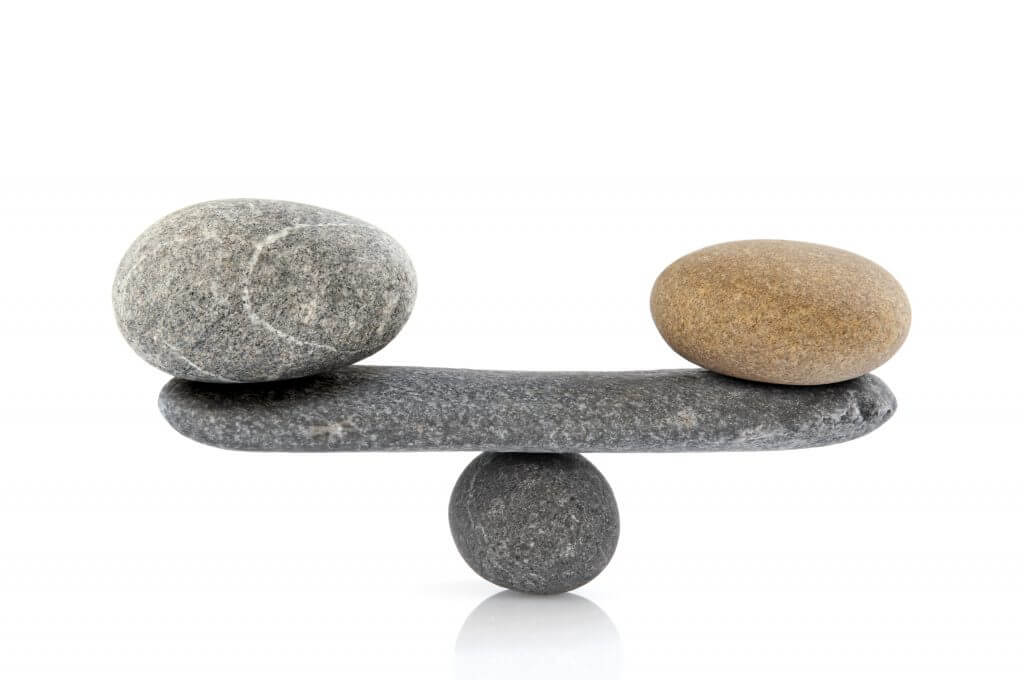 Tools that are truly intended to help patients make informed medical decisions do not promote a specific option over a choice based on personal values. There should be no bias towards or away from a choice. Be sure to identify any conflicts of interest and learn more about the funding sources of the developer so you can have confidence in its integrity.  
Is it Easy to Understand?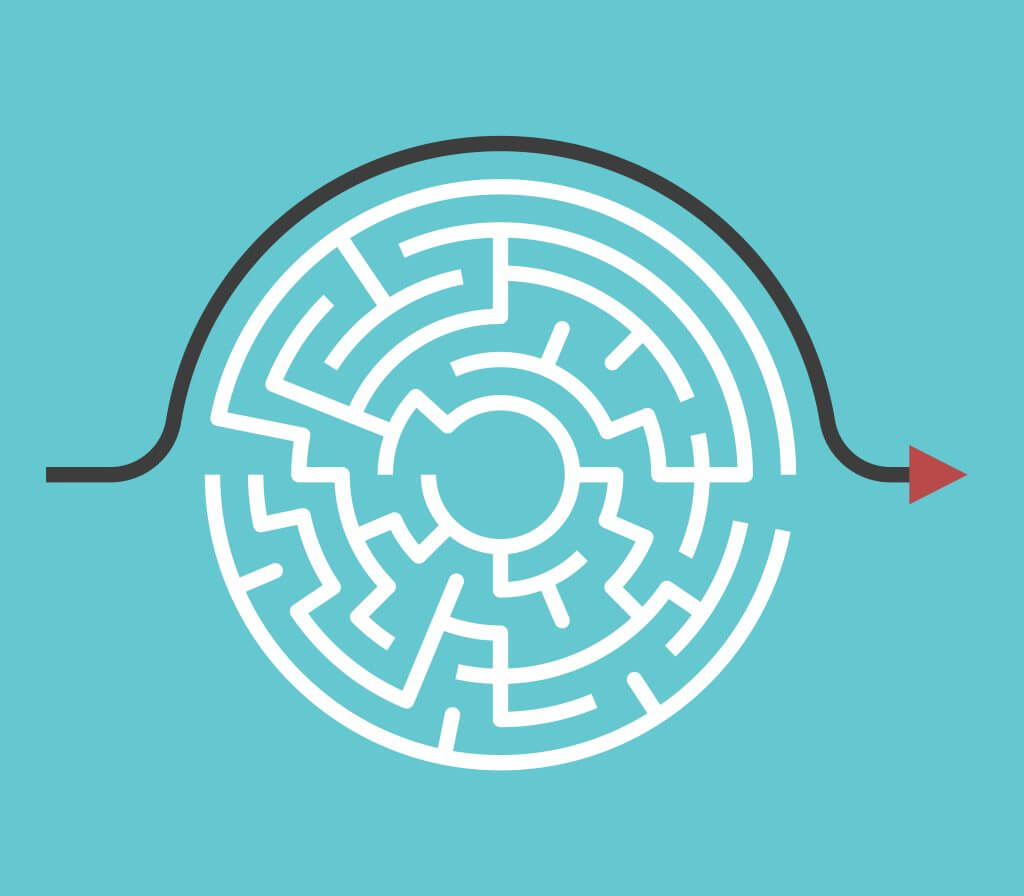 In order to effectively promote patient involvement in shared decision-making, the language used should be easily understandable by the general public and specific for the patient population with whom the decision aid will be used. The tool should follow plain language guidelines to ensure that people with low literacy or low health literacy skills can understand it. Also find out if the developer has tested the decision aid with patients.  Learn more about health literacy by reading this article.  
How Has it been Evaluated for Effectiveness?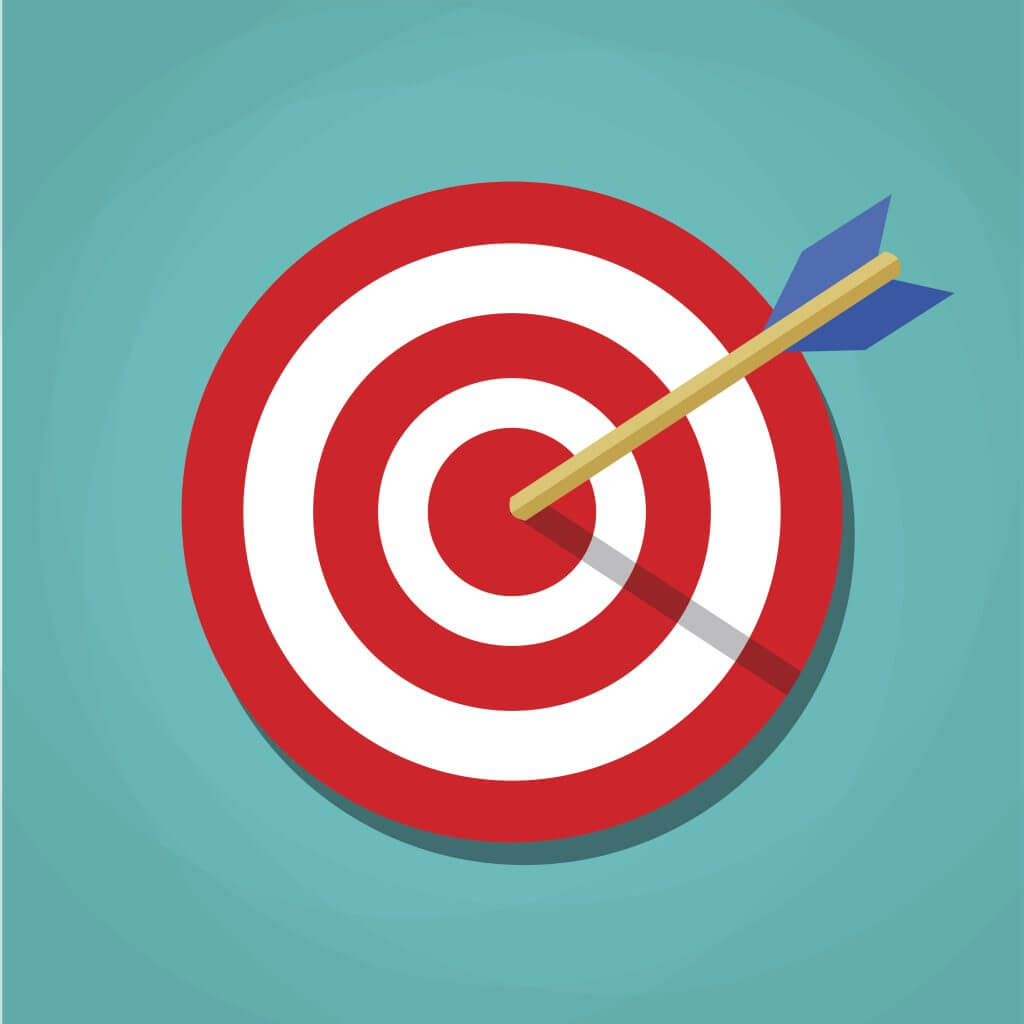 Developing a high-quality patient decision aid is complex and requires testing in a real-world setting with all end-users, including patients, practitioners and caregivers, to evaluate its effectiveness. Unfortunately, many decision aids have not gone through a systematic evaluation, such as a randomized, controlled trial. Use of a decision aid is a patient care intervention, so it's important to ask for evidence of how the tool has proven to improve medical decision making.  
Does it Guide a True Decision-Making Process?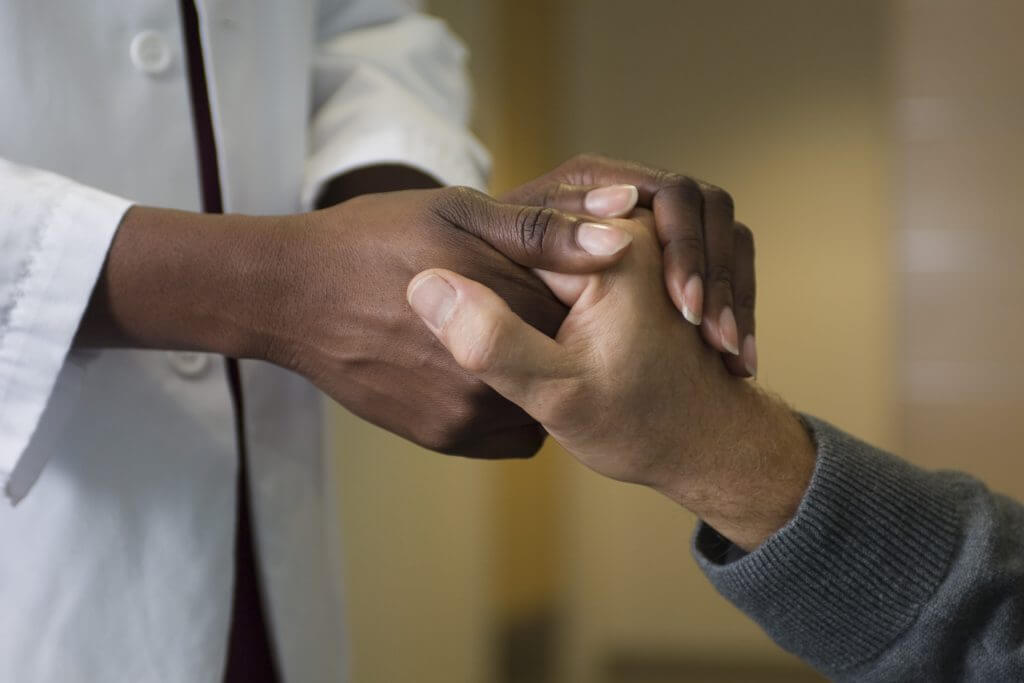 Patient decision aids are more than educational materials that inform people about general health issues. They are also more than passive informed consent materials.  According to AHRQ, they are tools that support someone in systematically evaluating their options, thinking through the decision process and prompting them to take a concrete action. In the case of advance care planning, that action could be to record decisions so that they could be followed if the patient were not longer capable of communicating them.  
Was it Developed by Knowledgeable Experts?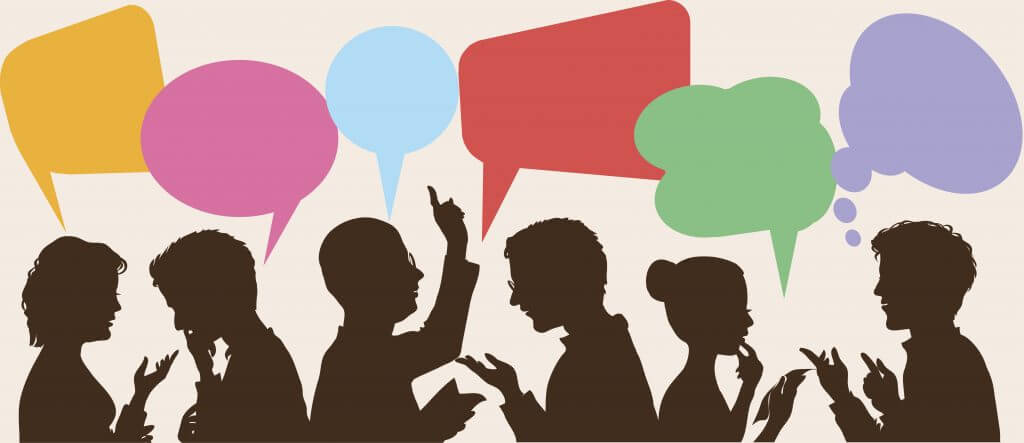 The quality of a patient decision aid is a direct reflection of the level of expertise of its developers. The development process of the decision aid should draw on the collective experience and knowledge of a multidisciplinary team. The team may include patients, practitioners, and evidence interpreters, as well as experts in communications, information technology, health literacy, decision-making, graphic design, and video production. 
Conclusion
High-quality decision aids can help overcome common barriers to and enhance the process of shared decision-making. Because they impact patient care, they should be evaluated prior to implementation. At the minimum, they should be evidence-based, unbiased, comprehensive, and easy to understand.  While no national certification process is in place yet, there are three sources you can go to for further guidance on your evaluation:  
The National Quality Forum has made recommendations in the National Standards for the Certification of Patient Decision Aids. 
The International Patient Decision Aids Standards (IDPAS) Collaboration has established a set of criteria to evaluate the quality of decision tools. 
Washington State Health Care Authority certifies high-quality decision aids in specific categories – Washington State's process may provide a model other states can adopt.   
ACP Decisions creates evidence-based video decision support tools that promote effective advance care planning and are easily accessible on a user-friendly technology platform. Our decision aids are listed as a fundamental resource for patient education and engagement in the National Quality Partners Playbook™: Shared Decision Making in Healthcare and currently, nineteen of our decision aids focused on end-of-life care are certified by the Washington State Health Care Authority
---
---