GENERAL | November 8, 2022
The Role of Families in Advance Care Planning
Reading Time: 3 minutes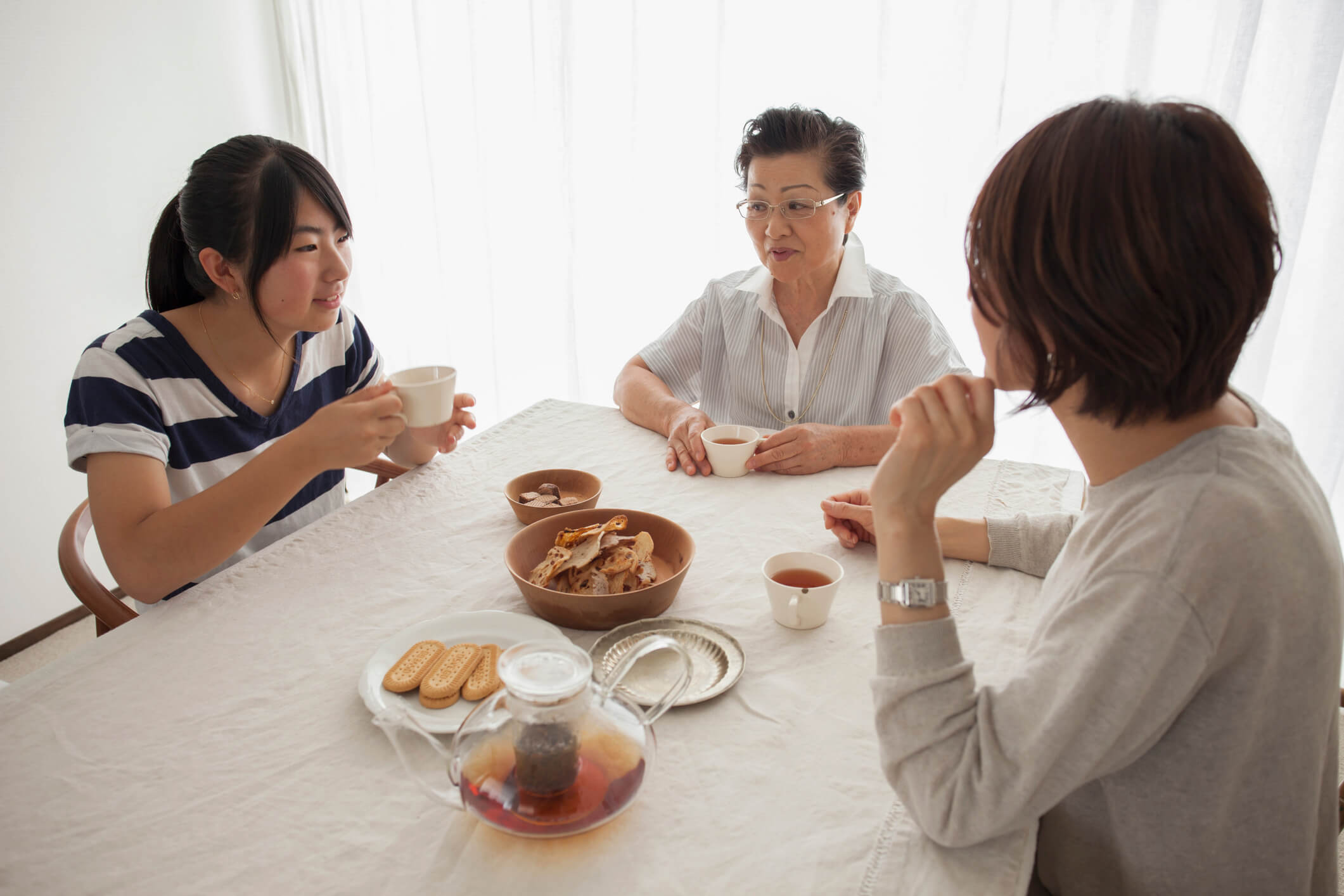 Reading Time:
3
minutes
Medical advances enable people with serious illnesses to live longer. However, they also bring more complexity to managing care as the end-of-life approaches. Treatment decisions regarding end-of-life care can be challenging, especially when the patient is incapable of consenting and their wishes are unknown or unclear. Unsurprisingly, research indicates that patients without documentation of their care preferences may receive unwanted, futile, or costly medical interventions.
Advance care planning (ACP) is an ongoing communication process that involves clarifying and documenting an individual's wishes, values, preferences, and goals regarding future medical care if they lose the capacity to make healthcare decisions. Engaging family members in ACP early in a patient's disease process can reduce the risk of unwanted care while improving the overall end-of-life experience. 
Why Family Involvement Matters
Family involvement in ACP is an essential component to achieving goal-concordant care for patients with serious illness. Yet, only 56% of U.S. adults say they've had a conversation with a family member or other loved one about their wishes for end-of-life medical care. All too often, family members end up struggling to make decisions for a loved one who is dying and experience stress, discord, guilt, and regret because they did not know what their loved one would have wanted.
Ensuring that everyone is on the same page about their loved one's preferences can help avoid disagreements, emotional burden, and futile medical interventions. While there is a preponderance of evidence supporting ACP, the benefits of including family members in the conversation include:
Offering clarity in the event a family member needs to make medical decisions on the patient's behalf
Reducing family members' stress and uncertainty around treatment options
Aligning the family with their loved one's healthcare preferences and goals
Creating an environment that encourages further care planning dialogue
Enhancing families' satisfaction with the end-of-life care their loved one receives
Improving the bereavement experience by reducing stress, anxiety, and depression after a loved one's death
Understanding Family Dynamics
Family dynamics can substantially affect the healthcare decision-making process and should be considered in ACP conversations. According to one study, family members' roles in the ACP process are influenced by their "acknowledgment of the imminent death, experiences with death and dying, opinion about the benefits of ACP, [the] burden of initiating conversations about death and dying, and trust in health care providers."
Another study concludes that nursing home patients and their relatives function like an "intertwined unit." As a result, there's an opportunity for nursing home staff to gain better insight into what is important to the patient by finding out if family members' have engaged in ACP with the patient.
Family relationships also dictate both whether and how individuals with life-limiting conditions engage in ACP. For example, a patient with a supportive spouse is more likely to have informal discussions with them. A patient with a critical spouse is less likely to designate them as a healthcare proxy.
To avoid making assumptions about who (or not) to involve and ensure goal-concordant care, providers and clinicians should take time to understand the relationships that each family member has with the patient. Research suggests that providers should assess a patient's relationships with family members and ask them to reflect on each family member's potential to be an advocate at the end of life.
Facilitating ACP Conversations
Advance care planning enables patients and their families to make informed decisions about medical care at the end of life that align with their wishes and values. Because family members often play a significant role in making difficult end-of-life care decisions for a loved one, they should be involved in goals-of-care and ACP conversations as early as possible and throughout the trajectory of a serious illness.
Healthcare providers should also make a concerted effort to understand family dynamics and employ the most appropriate evidence-based decision aids to help patients and their families make the best, goal-aligned care decisions possible.
ACP Decisions' evidence-based video decision aids can reduce patients' and family members' uncertainty around treatment options while encouraging further advance care planning dialogue. You can learn more about the ACP Decisions Video Library here.
---
---