Dr. Fatima Rodriguez
The Stanford University Medical Center - Stanford, CA
Assistant Professor of Cardiovascular Medicine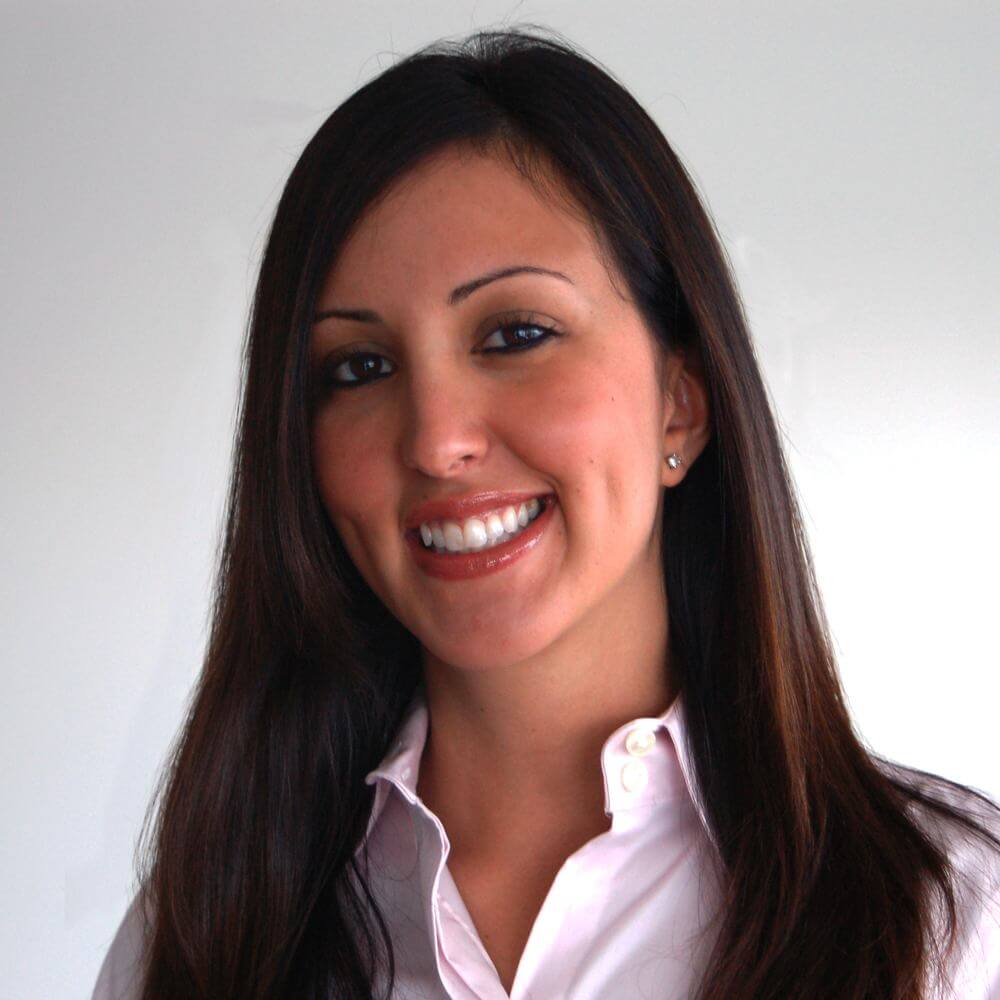 I think the way to solve this is to just focus on the patient, and have the patients and families know it's ok to change your mind.
What is it about ACP Decisions that resonates with you?
The thing for me about ACP Decisions is that is helps patients make informed decisions, which I think is really the goal of doctors and other providers. Just because we have therapies doesn't mean they're appropriate for every patient and under every circumstance. We're reaching out to patients in their own language so they can make a connection with a level of detail that can help people make decisions that are better aligned with their goals and values.
How do you bring advance care planning up with a patient?
As this conversation is part of hospital protocol, I start the conversation by saying, "We ask this of all our patients." I think the way you frame your question can be a little leading and help the patients make a decision that is most appropriate given their overall prognosis. in addition, we tell family members, "Don't make the decision based on what you would do, make the decision based on what your loved on would do if they were able to make the decision for themselves."
What is something that you are proud of in your work?
I have a connection with my Spanish speaking patients because I am a native Spanish speaker. I think because I didn't grow up in the culture of medicine I can relate to people at a more rudimentary level. Also, I try to have these difficult end-of-life conversations before people get sick, and try to understand their perspective. I document this in the medical record, so when they do get sick, I can go to the ICU team and serve as an additional advocate for the patient and their family.
What is the biggest challenge you see within the field of advance care planning?
I think one of the biggest challenges is that we are having these conversations with patients that we don't know or have an established relationship with. In my hospital, and a lot of tertiary care hospitals, patients come in and get admitted to your ICU team, and you don't know the patient, and you don't know the families. And there is another doctor, maybe their oncologist, who has a long-standing relationship with them, so sometimes there can be "Turf Wars." Who's leading the discussions? Who's running the team? Again, I think the way to solve this is just focus on the patient, and have patients and families know that it's okay to change your mind. And again, this is a conversation that can't just happen at the beginning, but needs to occur frequently when someone is critically ill and has advanced disease.