GENERAL | June 14, 2021
5 Policy and Legislative Actions to Watch in 2021 and Beyond
Reading Time: 3 minutes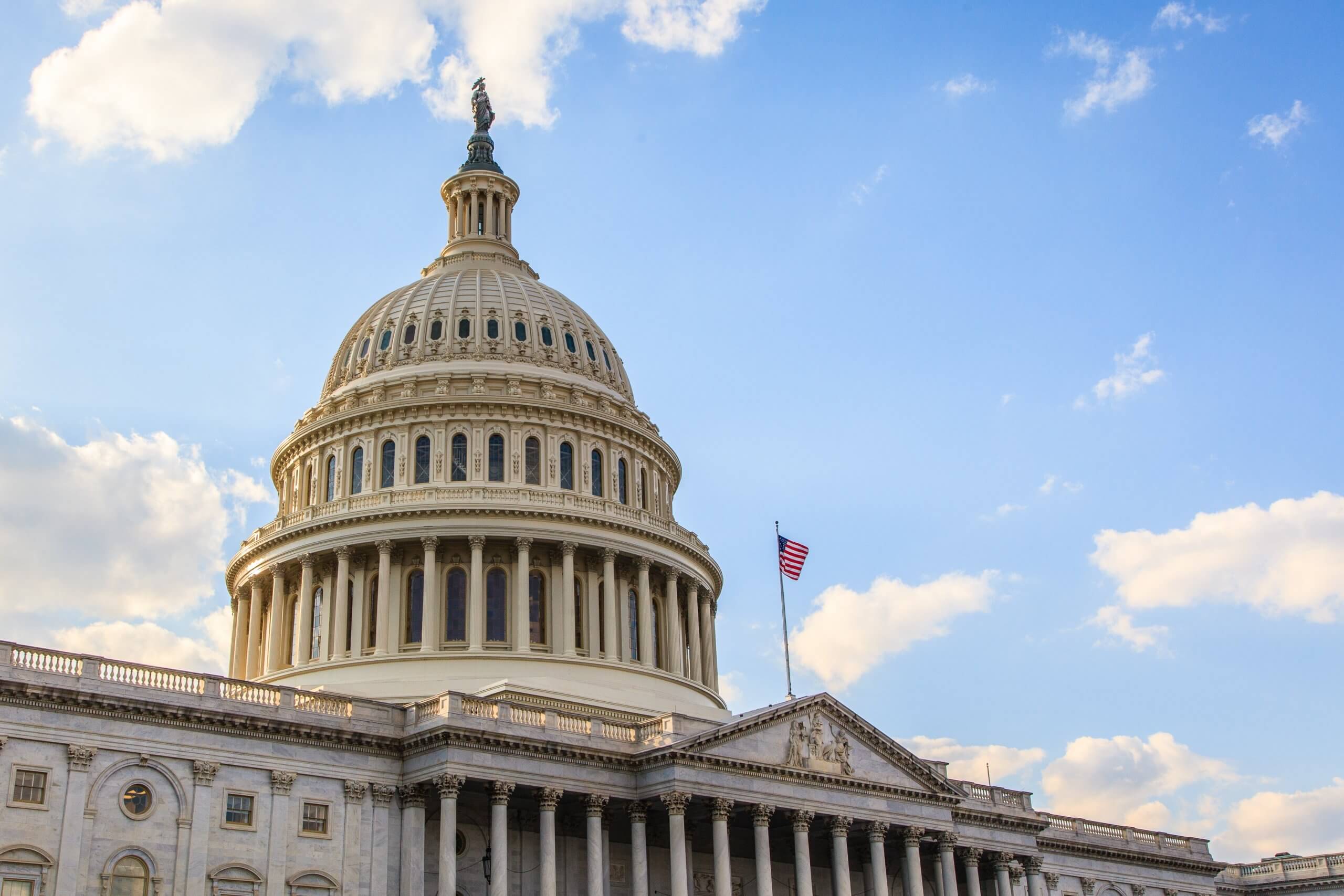 Reading Time:
3
minutes
The past year brought unprecedented disruption to healthcare delivery and exposed gaps in equitable access to care. It also brought to light the need for greater care options for vulnerable populations and the importance of advance care planning earlier in a patient's healthcare journey. All these issues are central to healthcare reform and public policy discussions in 2021. Here are five healthcare policy and legislative actions to keep an eye on for 2021 and beyond:
The Compassionate Care Act
The Compassionate Care Act aims to achieve goal-concordant end-of-life care. The bill was re-introduced in December 2020 (after never receiving a vote in 2016) on the heels of a pandemic that highlighted the dire need to have more advance care planning conversations.
"This bill will help Americans have the difficult but necessary conversations about end-of-life care," said the bill's sponsor, Senator Richard Blumenthal (D-CT) in a statement. "The COVID-19 pandemic has reminded Americans of all ages of the importance to have a plan in place in case of severe illness or death. By promoting end-of-life care through public awareness, expanding telehealth services, and working with physicians, we can ensure that not one more person is robbed of making critical life or death decisions for themselves during this pandemic and beyond."
The Compassionate Care Act has broad support from influential healthcare organizations including the Coalition to Transform Advanced Care (C-TAC), the National Hospice and Palliative Care Organization (NHPCO), and the National Partnership for Healthcare and Hospice Innovation (NPHI).
If enacted, some of its initiatives include:
Establishing guidelines for advance care planning
Developing provider education and public awareness campaigns
Studying the feasibility of a national advance care planning registry
Expanding access to advance care planning via telehealth
Creating end-of-life and advance care planning quality measures
Ensuring an Equitable Pandemic Response and Recovery 
This Executive Order, issued on January 21, 2021, establishes a COVID-19 Health Equity Task Force that is part of a government-wide effort to identify and eliminate the health and social disparities that resulted in disproportionately higher rates of COVID-19 exposure, illness, hospitalization, and death.
The Task Force, which is part of the Department of Health and Human Services is responsible for providing recommendations for mitigating health inequities caused or exacerbated by the pandemic and for preventing future inequities.
Advancing Racial Equity and Support for Underserved Communities
Released on January 21, 2021, the Executive Order On Advancing Racial Equity and Support for Underserved Communities Through the Federal Government, directs all federal agencies to assess their state of equity and deliver an action plan within 200 days to address unequal barriers to opportunity in agency policies and programs.
The purpose of this order is to help the Federal Government "pursue a comprehensive approach to advancing equity, civil rights, racial justice, and equal opportunity."
The Executive Order defines equity as the "consistent and systematic fair, just, and impartial treatment of all individuals, including individuals who belong to underserved communities, such as Black, Latino, Indigenous and Native American persons, Asian Americans and Pacific Islanders, and other persons of color; LGBTQ+ persons; people with disabilities; religious minorities, persons who live in rural areas; and persons otherwise affected by persistent poverty or inequality."
Inclusion of Community-Based Services in the American Jobs Plan
The COVID-19 pandemic created awareness of the need for more community-based care options and better wages for essential home care workers. The jobs and infrastructure plan – formally known as The American Jobs Plan – unveiled in March, includes $400 billion allotted to the "Care Economy." The plan seeks to "solidify the infrastructure" of the U.S. care economy by:
Expanding access to home- or community-based services for seniors and people with disabilities
Extending a Medicaid program that allows beneficiaries in nursing homes to transition back more seamlessly into their own homes or into the care of loved ones
Improving the working conditions, including higher wages and better benefits, for essential homecare workers
Medicare's Primary Care First Initiative
In January 2021, the Centers for Medicare & Medicaid Services (CMS) Center for Medicare and Medicaid Innovation (CMMI) launched the Primary Care First (PCF) Model. The application deadline for PCF Cohort 2 is June 18, 2021, with participation beginning in January 2022.
Eligible primary care providers include those who practice in hospice and palliative care.
The PCF model has two payment options from which eligible providers can choose.
There is a "General" (PCF-General) option which focuses on practices that provide care for to complex, chronically ill patients and "High Need Population", or "Seriously Ill Population" (PCF-SIP) option which encourages primary care providers that typically provide hospice or palliative care services to coordinate care for this high-need population.
Participating practices are incentivized to deliver patient-centered care that reduces acute hospital utilization by focusing on five comprehensive primary care functions:
Access and continuity
Care management
Comprehensiveness and coordination
Patient and caregiver engagement
Planned care and population health
ACP Decisions' evidence-based patient decision aids promote advance care planning and healthcare equity by empowering patients, their families, and caregivers to make informed medical decisions. Our video library offers 400 videos in over 20+ languages and is listed as a fundamental resource for patient education and engagement in the National Quality Partners Playbook™: Shared Decision Making in Healthcare.
Contact us today to learn more!
---
---